There's something so rewarding about owning your own business, but it can be hard to start and can take a toll on you financially. The good news is that small business loans are available to help you get started and to help grow your business. The extra funds can help you hire new people or even enhance your marketing efforts.

As with all businesses, it's a tough market out there, and getting approved for a small business loan can be tough. However, you can increase your chances of getting a business loan by researching and preparing yourself ahead of time.

With a variety of different lenders, small business owners may encounter several different loan offers. We're here to help you understand the steps on how to get a small business loan.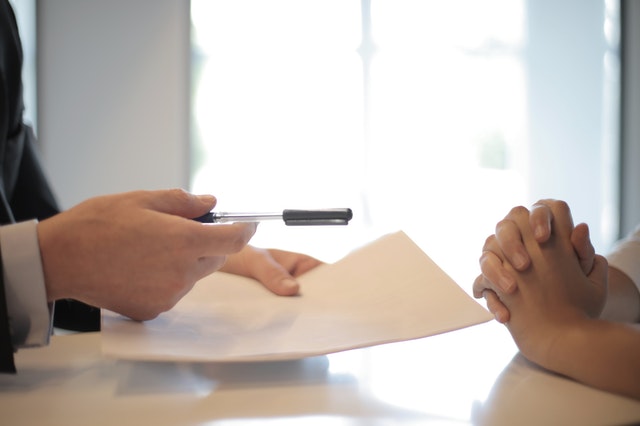 Steps to Remember
There are quite a few key things to keep in mind when trying to know how to get a small business loan, and we've listed them here for you.
Understand that Loans Are Available
There are so many different kinds of loans available. It's important to research all the specific loans that you might qualify for to make the best choice for your business.
Research Lenders
Large commercial banks may approve your application for a small business loan, but there tends to be more underwriting involved, and the process can be slow. Local community banks can be great for establishing local relationships. Online lenders make things somewhat easier through an online process.
Risk Profile and Credit
Lenders will judge your business based on your financial statements, outstanding debt, credit score, payment history, investors, assets, and how long your business has been around. If you're not in good standing overall, you may be less likely to get approved for a loan.
Double Check Your Financial Records
Make sure you have detailed, correct, and complete statements, and prepare yourself to answer any questions the lender may have regarding your business, such as your accounts payable or cash flow.
Gather Information for Your Application
It's important to prepare yourself, documents, and basically everything. Also, stay organized when it comes to your small business. Small business owners should answer any questions asked or at least have the paperwork to show.

When you're looking to know how to get a small business loan, lenders could ask you for financial statements from years prior, potential collateral for the loan, tax returns, business plan, bank statements, insurance policies, or even your credit report.
What Lenders Look For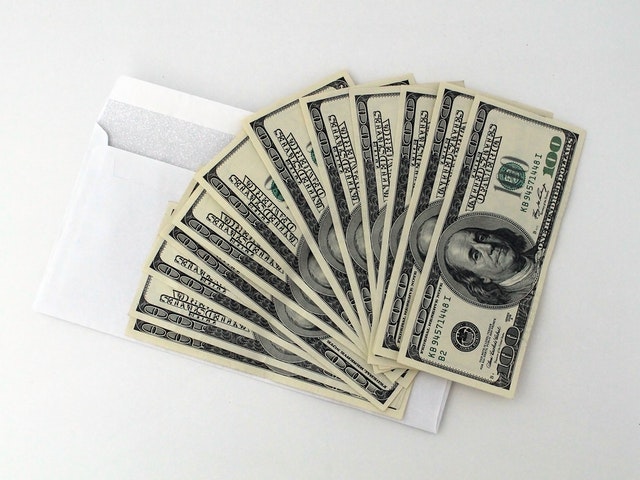 When lenders evaluate your application, they want to make sure you'll be able to make all your payments. They'll check your cash flow to ensure that your business is financially able to make payments, along with the length and details of your credit history to see how you've handled your credit.

They'll also look at your credit score to see if you and your business are worthy of trust. Usually, the better your credit score, the more small business loan options you'll have. Lenders also want to see how long you've been in business.
Start-ups may have a harder time getting approved for loans, but some banks will help you get set up with a business credit card while growing your business.

When thinking about getting a small business loan, business owners should consider lenders with whom they've already built relationships. You're more likely to get approved and offered a better loan if you already have an existing relationship with the lender.
Documents Required
There's a lot of documentation required to get approved for a small business loan. Documents may include your business license or registration, your business' bank account statements, your business (and personal) credit score, your tax returns and IRS documents, legal contracts for your leasing or franchise, and documents such as accounts receivable or unpaid invoices.

Overall, you need to prepare any document that you use in creating your business plan or anything. You need evidence that can validate your creditworthiness.

Depending on the type of application you fill out and the kind of loan you apply for, you could be waiting anywhere from a day to six months to find out if you qualify.
Why Do You Need a Business Loan?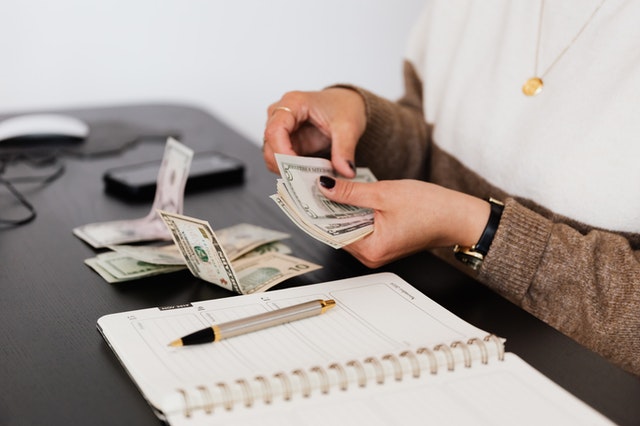 Determining why you need a business loan will help you decide what kind of lender you should apply to and what kind of offer you should be looking to accept. You can use small business loans for various purposes, such as refinancing debt or emergency spending.

You should crunch the numbers to see how much debt you can afford. You don't want to take on too big of a loan that you can't afford and end up hurting your business instead of helping it. To find out if you're eligible for a small business loan before applying, do a broad search and see what your options may be.

Be realistic, but look at your finances and consider what you might qualify for. Those who have been in business for less than a year will be the most limited, while those who have been in business for at least a year will probably qualify for various options, if not the most competitive loans.

Those who have been in business for at least two years will probably have the most affordable options available. Annual revenue is also a big determining factor when you apply for a small business loan. Depending on the lender, loan options will vary.

There are more options today for how to get a small business loan than ten years ago. Make sure that when you're comparing different types of business loans, you consider the fees, terms, and interest rates that come with each loan. It's not only the loan amount, and you have to make sure you make the best overall choice for your business.

Local community banks and credit unions are usually more receptive to small businesses than big, national banks. This makes sense because credit unions and local banks are more connected to the local economy.
The Application Process
Applying for a small business loan is the next big step.
Specify How You'll Use the Proceeds
Lenders need to know how much of a loan you want and what you'll be spending it on, be it for marketing, expansion, or equipment. Owners may also want to borrow extra, just in case they need some wiggle room in their budget.
Provide Security
Make sure the lender knows that you'll be able to pay back the loan.
Analyze the Proposed Loan
Compare your offers to see what works best for your business. There may be administrative fees or varying interest rates. Make sure you take the time to compare the various lenders' offers before making your choice.
Review Your Profile
Keep your business' profile and various websites or social media platforms current. It's important to make sure your business looks as professional online as it does on paper.
Get Further Educated on the Process
The more you know about your options when applying for a small business loan, the better off you'll be. Being prepared and educated could make the difference between getting rejected and getting many decent offers for a small business loan.
How Quickly Will Lenders Respond?
Traditional bank loans will vary in amount and repayment plan options but usually come with the lowest interest rates, especially if you already do business with them. Applications can take up to four months to process, though.

Online lenders will quickly respond to loan applicants within a few days, and funds are usually readily available, but with higher interest rates and shorter payment plans. Some lenders even offer microloans that are smaller in amount and have better interest rates than credit cards. Applicants can hear back within three months to see if they qualify.

Business credit cards offer short-term funding solutions, but they generally depend on your credit profile. Applicants can find out within three weeks if they qualify, and sometimes it's easier to qualify than for a loan.
Receiving Funds
Depending on the type of loan a business owner gets approved for, borrowers can expect funds within a week or so of closing. There's usually an initial disbursement of a certain amount, and then the rest of your disbursements will be contingent upon your loan agreement and conditions.
Repaying Funds
Businesses can work towards repaying their loan in a variety of ways and should include their loan payments in their budget. Staying on top of payments will help you avoid further debt.
Conclusion
Applying for a small business loan is just the first step in what may be a not so easy process. However, our tips are here to make your journey a little bit easier and to empower you as a small business owner.
FAQs About Small Business Loans
What Kind Of Loans Can You Get For A Small Business ?

Credit checks and approvals are required for all loans. Small-business loans are usually only provided to companies that have been in operation for at least a year and have a certain amount of sales. Small business administration loans, term loans, business lines of credit, and invoice factoring are some of the funding solutions available to entrepreneurs who qualify.
What Is A Secured Small Business Loan ?

Small business loans that are secured, or collateralized, include equipment loans, factoring, which merchant cash advances, and enable business owners to provide collateral in order to obtain funds. You may put down personal collateral to apply for an equipment loan, for example, if you need a loan to repair or upgrade your equipment.
What Is A Small Business Administration Loan ?

Small Business Administration (SBA) loans are appealing to entrepreneurs looking for a low-cost, government-backed loan. However, SBA loans are known for having a lengthy application process that can trigger delays in receiving funds. Approval and receipt of the loan will take up to three months.
Why Are Women Less Likely To Get A Small Business Loan ?

Some banks have near-perfect credit score criteria for their loans, which affects female entrepreneurs in the long run. Women, on average, do not invest much of their own money in their small businesses. Men, on the other hand, are more likely to start their businesses with their own money.