Diving in headfirst to starting a new business can easily overwhelm anyone. Small businesses are vital to the American economy, providing millions of jobs, generating revenue, and creating loyal consumers.
With data from the U.S. Small Business Administration, the U.S. Census Bureau, and more, we've compiled 50 facts about Small Businesses in America that you may not know, but definitely should, before becoming your own boss.
General Small Business Statistics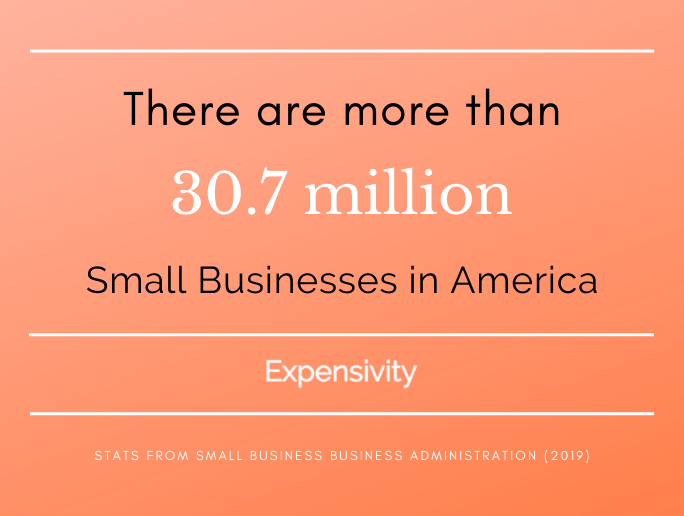 1. Small business doesn't mean as small as you might think.
The U.S. Small Business Administration (SBA) considered companies with fewer than 500 employees to be small businesses.
2. Small businesses provide employment for 46.7% of American workers.
Data from the SBA shows that 59.9 million workers in the U.S. work for small businesses.
3. 99.9% of American businesses are small businesses.
According to data from the SBA in 2019, the vast majority of businesses that make up American businesses are small businesses.
4. Small businesses mean few coworkers.
According to the US Census Bureau, 62% of businesses in the States have five or fewer employees.
5. The U.S. has over 30 million small businesses.
According to 2019 data from the SBE Council, that number is 30.7 million, to be exact. That means that you could shop at a different American small business every day for roughly 84,110 years and never shop at the same place twice.
6. Small businesses generated 9.6 million net new employment opportunities from 2000 to 2018.
That's nearly double the number of jobs created by large businesses in the same time period, according to the Bureau of Labor Statistics.
7. The healthcare industry is huge for small businesses.
Small healthcare businesses employed over 8.7 million people according to SBA data.
8. The majority of workers in agriculture, forestry, fishing, and hunting are employed by small businesses.
Nearly 84% of workers in those industries work for small businesses, which is the highest rate of small business employment share in any sector according to 2016 data from the SBA.
9. Montana has the most small businesses out of any state.
Small Businesses employ 65.2% of workers in the state, closely followed by Wyoming (62.6%) and Vermont (59.4%), according to 2018 SBA data.
10. As of 2018, roughly half of all small businesses were home-based.
Working from home has grown in popularity, especially during the coronavirus pandemic.
11. Bigger isn't always better.
According to the U.S. Census Bureau, 18% of all employees in the US work in companies with 20 employees or less. In fact, businesses with fewer than 100 employees make up the largest share of small business employment.
12. The most popular motivation for starting a small business is the desire to be your own boss.
In a survey by Guidant Financial, 26% of responders said they wanted to be their own boss, closely followed by 23% who said they wanted to pursue their passion.
13. Your small business is more likely to survive the first year than not.
Recent SBA data shows that 79% of small businesses created in 2017 survived to 2018.
14. Building a solid business plan before securing investment may be the way to go.
3% of small business owners receive funding from venture capitalists, who are more likely to invest in a prepared business plan.
15. Serial entrepreneurs are a real thing.
6% of small business owners who close their businesses do so to start a new business.
16. Health, Beauty, and Fitness businesses are on the rise.
These industries saw a 34% increase in 2018, which makes sense due to increasing health and wellness awareness.
17. When small businesses close, it's not always due to failure.
In fact, 22% of small business closures are due to retirement.
18. Small businesses have big earning potentials.
According to the SBA, 24% of small businesses earned between $1 and $5 million in 2018.
Small Business Demographics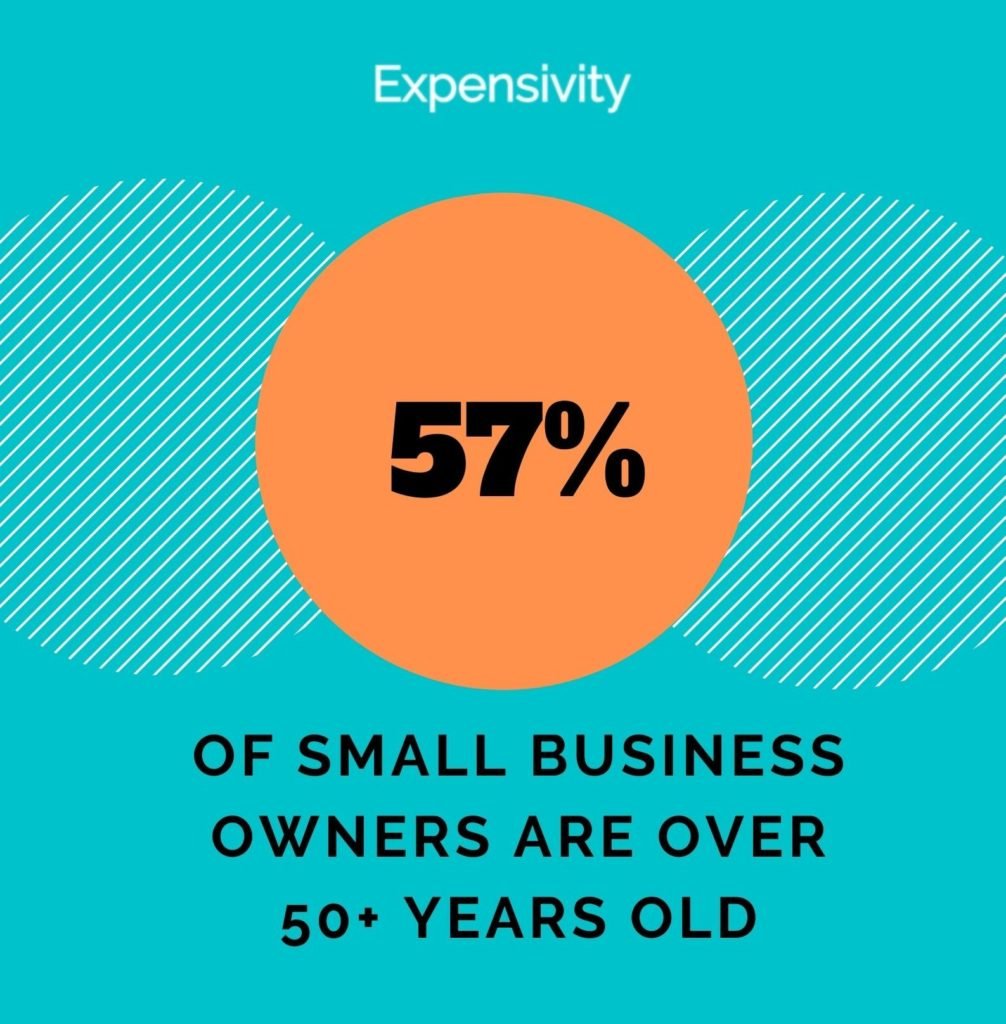 19. It's never too late to start your small business.
According to a 2019 survey by Guidant Financial, over 57% of small business owners are 50+ years old.
20. The average age of business founders is around 42.
Across all industries, entrepreneurs were, on average, 41.9 years old when they found their businesses.
21. Small businesses that are incorporated have higher incomes for business owners.
The median income for individuals self-employed at their own incorporated businesses was $51,419 in 2017. For individuals self-employed at their own unincorporated firms, this figure was $25,240. (SBA)
22. 8.7 million employees work for minority-owned small businesses.
According to 2019 SBA data, minority-owned small businesses employ millions of Americans.
23. U.S. veterans are contributing to the small business economy.
American veterans own around 6.1% of all small businesses in the U.S., according to the Annual Business Survey.
24. Veterans are also 45% more likely to be self-employed.
According to the most recent data, there is about one veteran-owned firm for every ten veterans.
25. You don't have to have a college degree to be your own boss.
According to Guidant Financial, 33% of small business owners stopped their educational experience at high school.
26. Millennials are starting businesses at a younger age than their parent's generation.
Millennials are starting their businesses at age 27, whereas Baby Boomers were more likely to start businesses around age 35.
27. Not only are they younger when starting a small business, but they're also more trusting of small businesses in general.
According to Gallup's Confidence in Institutions poll, 33% of millennials trust small businesses "a great deal" and 37% trust them "quite a lot."
28. Starting a small business doesn't automatically mean you'll need to take out loans.
Small businesses use a variety of capital to startup, including home equity and other personal savings.
29. One in five small businesses are family-owned.
Data analyzed by SCORE shows that 19% of small businesses are owned by families.
30. Teaming up with your spouse to operate a small business is fairly common.
1.2 million family-owned small businesses are run by a husband and wife.
Small Business Financing & Marketing Statistics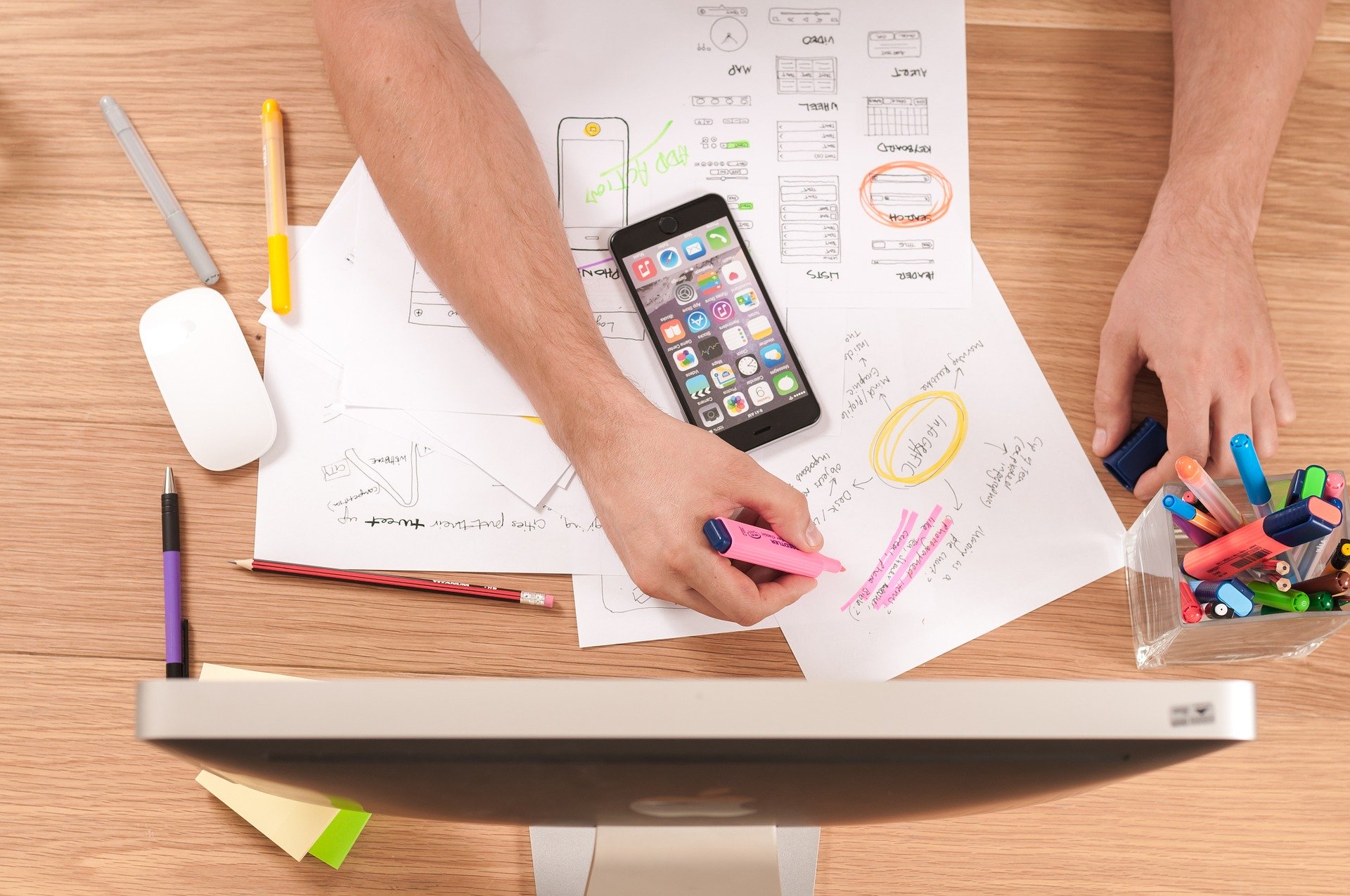 31. In the United States, you can become a small business owner in roughly a week.
According to data analyzed by Intuit Small Business, it takes six days on average to start a new business in the U.S.
32. 33% of small business owners say that the biggest problem facing their company is cash flow.
A 2019 Guidant Financial report shows that other challenges include marketing, advertising, and administrative work.
33. You don't need a ton of money to start a small business.
It costs around $30,000 to start a business, according to the Small Business Administration. However, home-based small businesses can be started for $1,000 to $5,000.
34. Nearly all small businesses need to have an online presence.
89% of small businesses operate a website according to a 2019 survey from the National Small Business Association.
35. Most Americans like to shop online, and a small business website could make or break you.
71% of consumers feel frustrated when an online shopping experience is impersonal.
36. 90 million small businesses use Facebook to promote their business.
Of those small businesses, most rely on organic reach to grow their audience. Only 24.6% of Facebook pages use paid promotions.
37. Technology is crucial to the success of small businesses.
Three-quarters of small-business owners believe that keeping up with technology is very important to the success of their company.
38. Over half of small business owners rely on personal savings to get their business off the ground.
The SBA Office of Advocacy shows that 57% of small businesses use personal savings as their main source of start-up capital.
39. Credit cards are important to small businesses, but they're not the only form of capital that matters.
SBA data shows that only 2% of small businesses use credit cards as their main form of start-up capital.
40. Online advertising saves small business owners and their employees time, which translates to saving money.
According to SBE Council estimates, small businesses reported saving an estimated $3.1 billion each week, and $162.8 billion annually.
Small business challenges and successes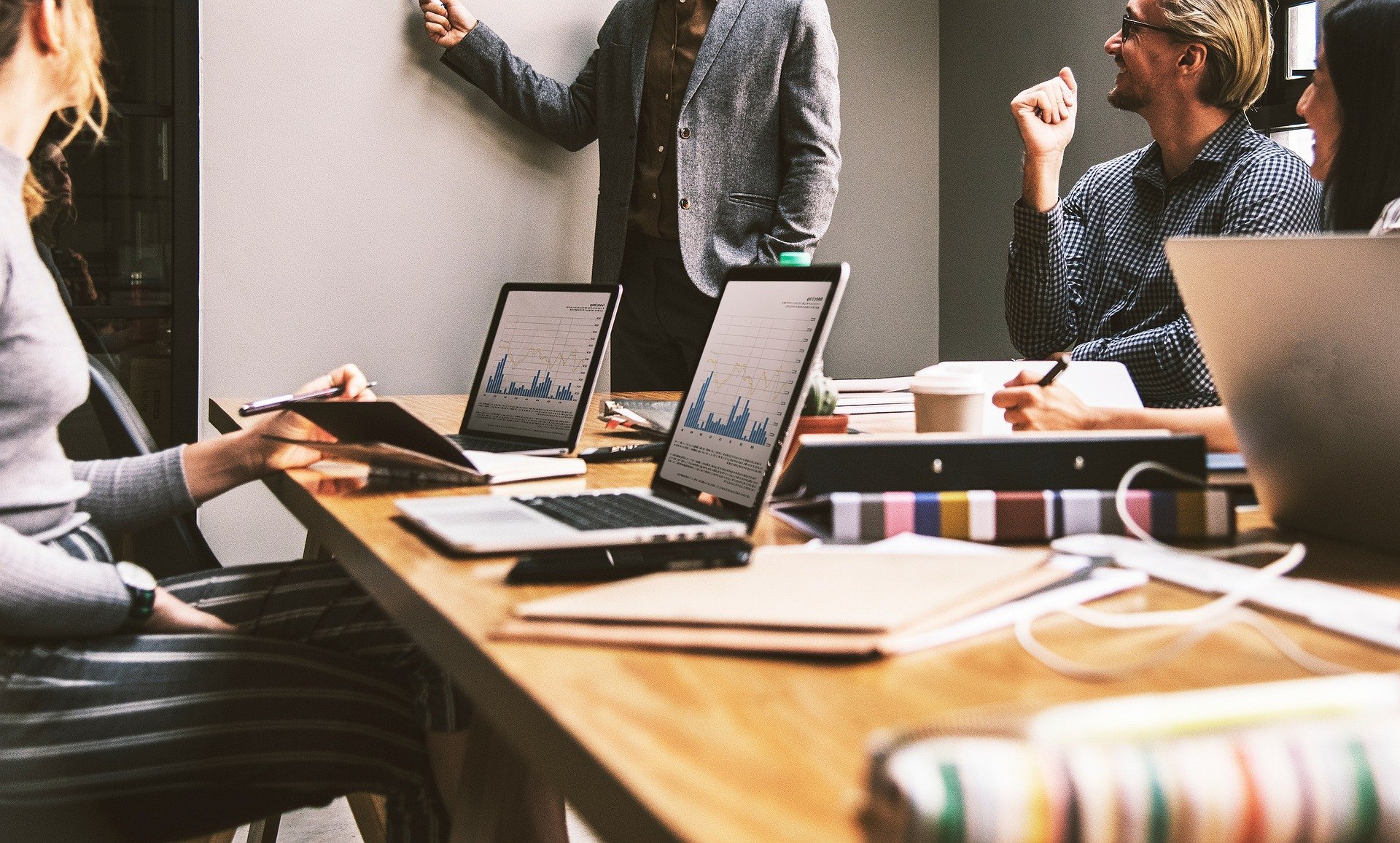 41. Small business owners impacted by COVID-19 aren't giving up.
In April, the SBA polled small business owners across the country and 42% expressed that they were somewhat confident in their businesses to survive.
42. Not all small businesses have had to lay off employees during COVID-19.
In fact, 44% of small business owners stated they have not had to let any employees go due to the pandemic. A majority of small businesses were very concerned about a second wave.
43. Small businesses drive job creation.
According to the SBA, small businesses created 1.6 million net new jobs in the U.S. in 2019.
44. While "start-up" may have you thinking of Silicon Valley, the west coast is only home to 15% of small businesses.
The southern U.S. region is home to the largest portion, 27% of small businesses.
45. Small business survival is higher than you think.
About two-thirds of businesses with employees survive at least 2 years and about half survive at least 5 years, according to the SBA.
46. On average, 5 jobs are created by startups during year one.
According to 2019 data from the Kauffman Indicators of Entrepreneurship, startups create 5.16 jobs in their first year of business.
47. Starting a small business was a choice for most business owners, not a need.
In 2019, the Kauffman Indicators of Entrepreneurship reported that roughly 87% of entrepreneurs opened their businesses by choice, not necessity.
Small Business Resources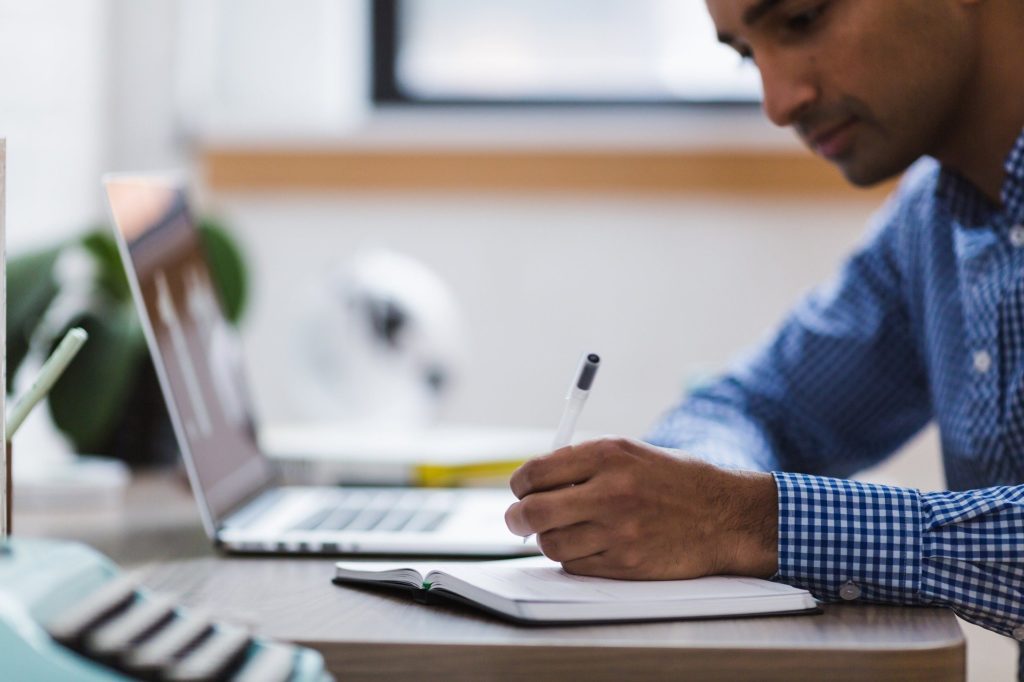 48. Applying for loans through the SBA can help secure more capital for your business.
Small businesses that took out SBA loans received significantly more capital than others that receive funding through alternative lenders.
49. The SBA provides free small business counseling across the country.
Starting your own business can be overwhelming, but the SBA has partnering organizations and experts waiting to help.
50. The IRS has an entire portal dedicated to helping those who are small businesses owners.
You can find information about starting your business, structuring your business, and even changing your business name.
Going out on your own and starting your own business will be challenging. But it also has the potential to be massively rewarding. By using your own skills and ingenuity, you can be your own boss, grow and expand your business, and provide employment to others. A "World's Best Boss" mug is out there waiting for you. All you have to do is reach out and seize the opportunity.