You are approved yet can not earn rewards. Bummer! It happened to me too when I missed a discount offer following the long wait for my Visa card. "Can I use a Chase credit card before it arrives?" I wondered — and launched an investigation. Read on to discover what I found!
Can I Use a Chase Credit Card Before it Arrives?
Yes, you can use a Chase credit card before it arrives. Most of them are instant-use so you don't have to wait for two weeks to start making purchases. "Spend Instantly" is a feature on the Chase mobile app you can use to install your newly approved charge card.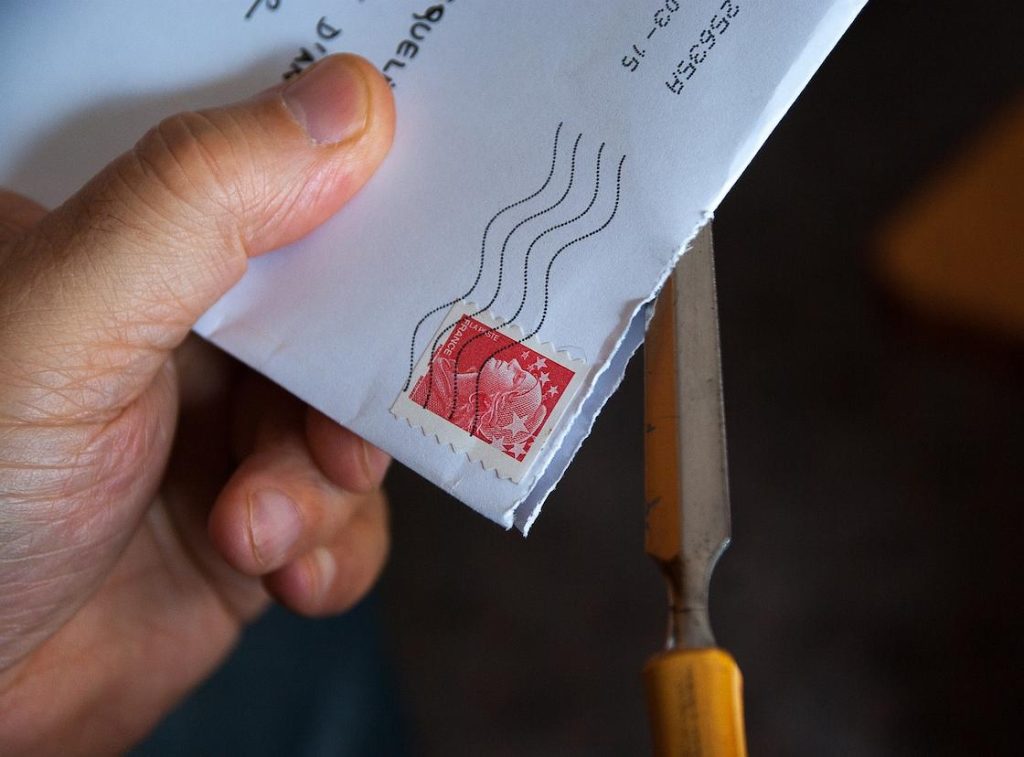 You can add your selected card to your e-wallet like Google Pay and spend on international travel, dining, and other categories. However, you can only spend up to half the actual limit of the approved card this way. Also, Spend Instantly does not include Chase cards for business.
Apart from business cards, the others Chase has declared ineligible for instant use are:
Amazon Visa
Prime Visa
Disney Visa Card
Disney Premier Visa Card
Chase Freedom Flex
Doordash Rewards Mastercard
Instacart Mastercard
Aeroplan
IHG One Rewards Premier
IHG One Rewards Traveler
What to Consider Before Using a Chase-Approved Card Pre-Arrival
You might find Chase Bank's policy of not handing out the credit card number before issuance frustrating. The boom in the cashless payment culture and a myriad of incentives make it harder to wait. Take your time to choose the right charge card for yourself that may help you maximize its benefits.
Remember to select a card that can help you control your spending behavior so that your financial situation remains stable.
What Is Your Credit Score?
Your credit score determines your creditworthiness for becoming a Chase customer. Going through your credit sheet can be overwhelming for you because you need a good score to be deemed eligible. You can go for a soft credit check to anticipate your stance and choose a suitable charge card afterward.
An important point to bear is the application of the 5/24 rule. You are not eligible to be a Chase Bank credit customer if you already have been issued five cards from any issuer. Note that this rule is for the past 24 months only. So, you can apply if you got your last fifth card 26 months back.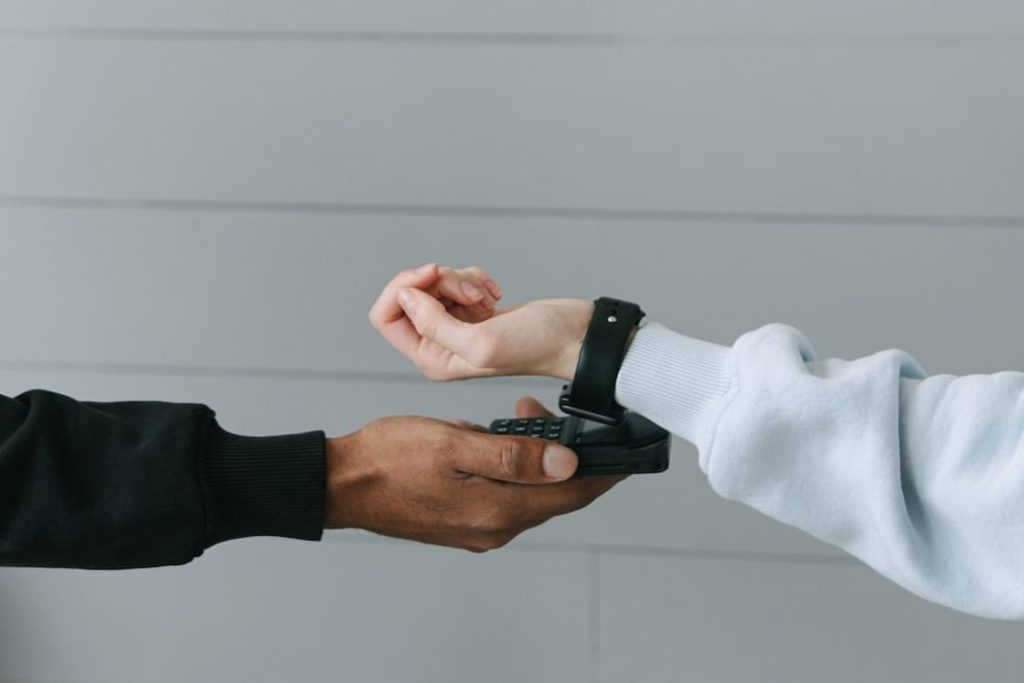 Why Exactly Do You Need It?
Think hard about one or more concrete reasons you should go for instant use. First, you might want to use in-store discounts that are open now. The offers might expire until you wait to get your hands on your Chase-authorized card.
Second, the credit card you want to apply for might have an annual fee. Furthermore, you might want to start collecting reward points to avail within a time limit. Like with Chase Sapphire Preferred, you have to spend $4000 within the first three months to earn 60,000 bonus points.
Lastly, you might want to make a big purchase immediately and don't want to use all of your cash. You can have a piece of furniture you need right now or an outstanding bill you need to pay off.
Do You Have Pre-Approval or Pre-Qualification?
You can check for pre-approval emails in your inbox or your online Chase account. Although the two terms are often used in the same meaning, there is a slight difference.
Pre-approval means that the bank has selected you as eligible to apply for Chase cards.
Pre-qualification is when you reach out to Chase to obtain one of their cards.
Setting up Your Chase-Approved Card Virtually
Setting up your about-to-arrive approved card requires just a few clicks. The majority of the population uses credit cards for ease of access. You too might be raring to do so.
Adding It Online
Here is how it works:
Sign up for a Chase-compatible digital wallet. (Apple, Samsung, Paypal, or Google)
Go to your Chase mobile app.
Choose your selected card.
Add it to your digital wallet.
Activating Your Approved Card
You can only do it once you receive it by mail. Deactivated cards can make you lose your credit score if left off for a long time. You can handle this by visiting your Chase online account. Another option is to call the Chase customer support and get your card activated.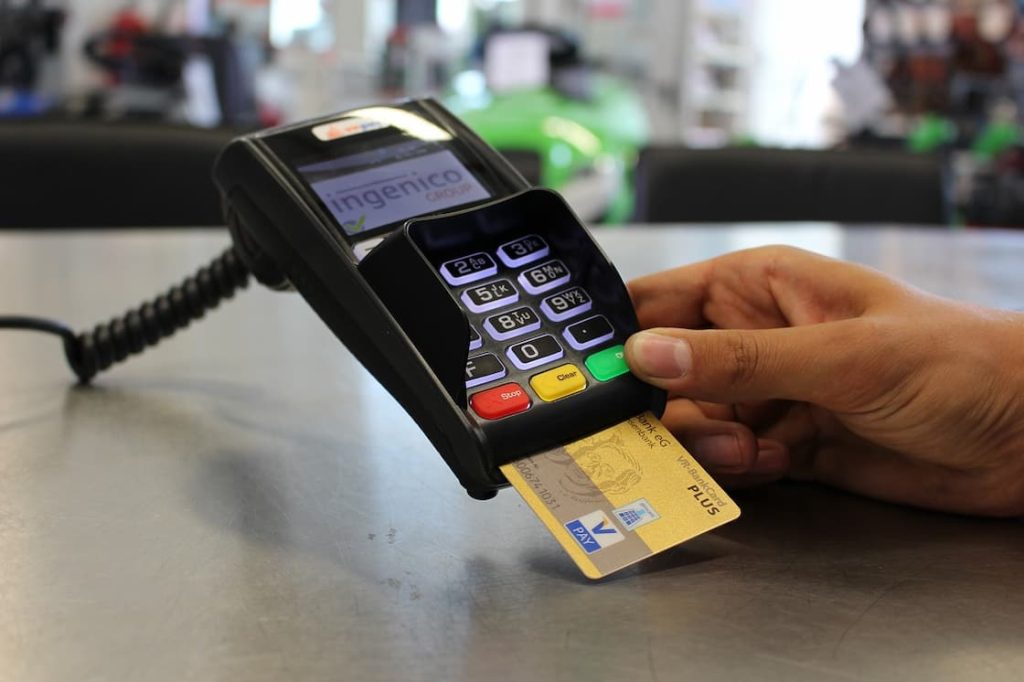 Pros and Cons of Using Chase Charge Card Instantly
It is great to be able to handle your charge card as soon as you get an approval mail. Still, there are two sides to everything. Chase's instant-use sanctioned cards also come with pros and cons.
Pros
Cons
You can spend more than you've budgeted for.
You can accumulate a substantial balance. It can increase your APR.
Related Questions
How Do I Use My Chase Card the Same Day I Was Approved?
You can use your Chase card the same day you were approved by adding it to your digital wallet. Then you can go on to make purchases. Chase cards are congruent with Apple Pay, Google Pay, and Samsung Pay.
Does Chase Give You a Virtual Card?
No, Chase does not give you a virtual card. However, you can use your newly approved card instantly by adding it to a digital wallet.
Can I Get My Chase Credit Card Number Before It Arrives?
No, you can not get your Chase card number before it arrives. Although your online account displays the card as approved, you can not see the 14-digit number.
Conclusion
Chase charge cards take around two weeks to reach you. Meanwhile, you can start using them before it by adding them to your digital wallet. Your reward system will benefit from it. On the other hand, be careful to spend within your budget to maintain your APR.