Clearing credit card debt is expensive, with a high-interest rate. I was shocked at first when my statement showed an enormous payable balance. It included an exorbitant APR!
So, I investigated until I found the right card for my loan payments. Go through my insightful Chase Slate Edge credit card review for a comprehensive solution to your card debt payoff.
Chase Slate Edge Credit Card Review
Chase Slate Edge credit card is the best choice for paying off your debts without worrying about high interest. You can also work on credit building and maintaining sound financial spending behavior with this card. It can elevate, build, or regain the trust of the card issuing companies in yourself.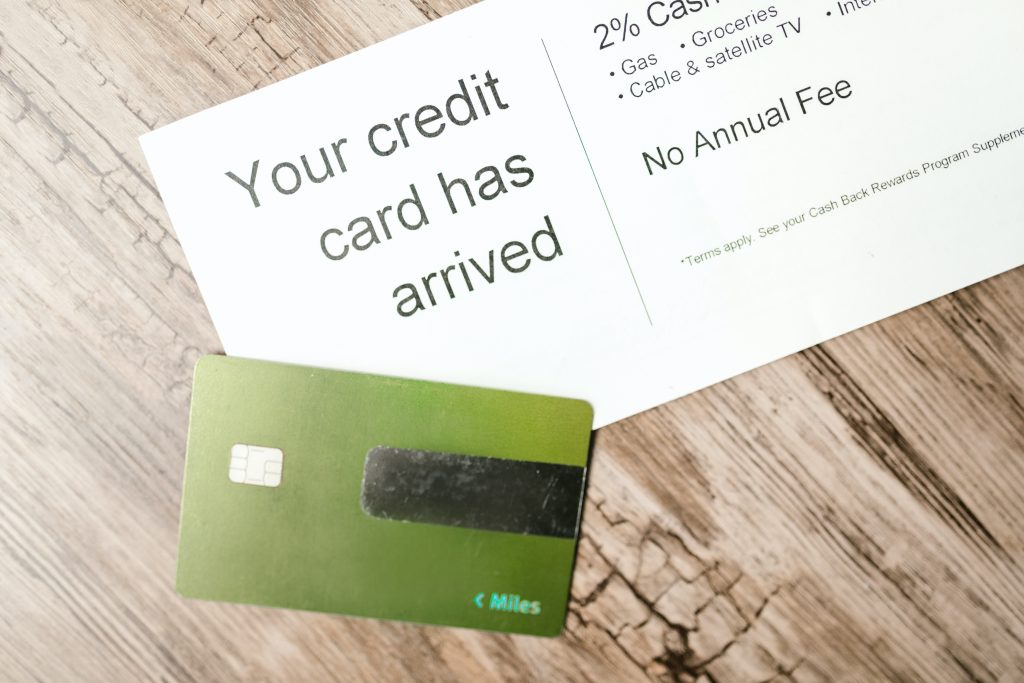 I have alternatively used Slate Edge to pay installments on my gaming equipment. Its extended 0% APR enables me to enjoy my new console at comparatively cheaper rates. Moreover, the APR decreases every year!
Although it has no welcome bonus or rewards, you can be approved for increased credit after six months. Moreover, the introductory transaction fee is only 3%. However, I would not advise you to use it on an international trip. There are other best credit cards to use for international travel. It incurs a 3% foreign transaction fee which is expensive.
Things to Love
Zero percent APR for the first 18 months allows you to pay your loans without incurring high-interest rates.
A possible increased credit limit after the first six months allows you to spend freely to build creditworthiness.
A yearly decrease in APR can lower your due balance significantly.
A low introductory transaction fee encourages you to clear your installments in time.
Things to Note
The lack of a welcome bonus can make payment planning difficult. You won't be earning anything back.
No reward system policy can lessen the attractiveness of this card. Most people get credit cards for reward points.
An Overview of Why I Like Slate Edge
I can pay my loans off single-mindedly without hustling for cashback.
Its lengthy no-annual-fee policy allowed me to plan my payments within my comfort zone. I had to pay up to 29.24% variable APR after the first one and a half years.
I can carry a monthly balance and pay minimal installments through My Chase Plan.
I was automatically eligible for a credit review after I spent $500 within the first six months.
The APR rates decrease every year by 2%. So, I am accruing less interest gradually.
I can increase my credit score and ultimately upgrade to premium Chase cards.
Why Should You Focus on the Balance Transfer Fees Like I Did
Slate Edge is the best balance transfer card for solid reasons. You are charged only $5 or 5% of each transfer. Remember that $5 is the minimum chargeable fee and can be higher depending on the transferred amount.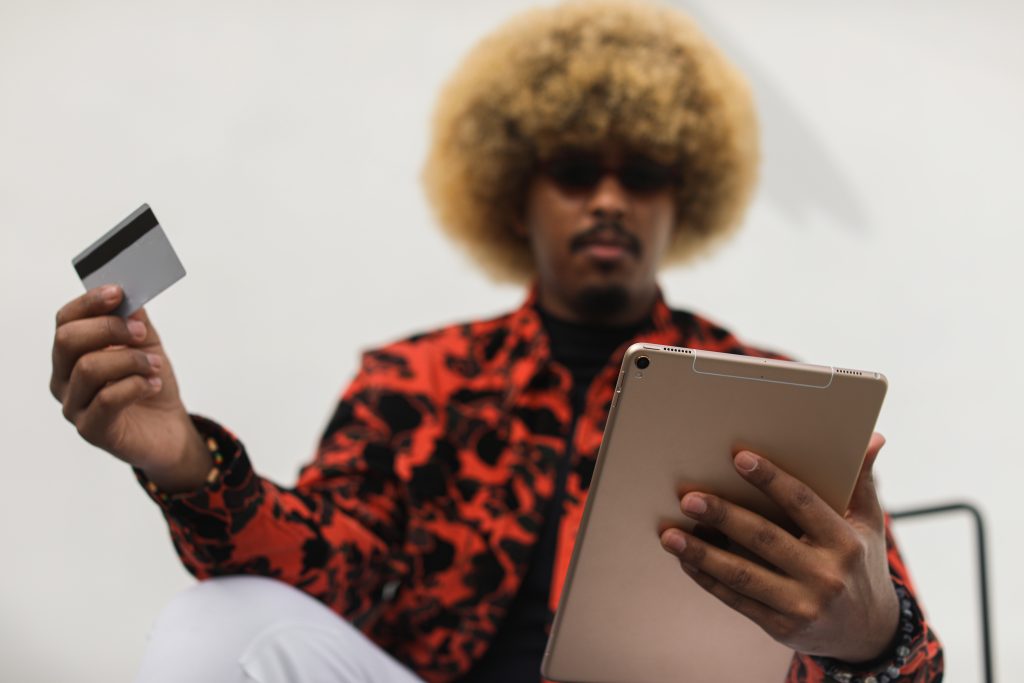 Also, remember that this rate is for the introductory period. You are liable for a 5% fee afterward. That said, the extended initial period allowed me enough time to plan timely payments through My Chase Plan. If you are also like me and want a laid-back payment approach, Slate Edge is for you.
Unique Benefits of Chase Slate Edge
I found this card an efficient option for keeping my finances on track. Although the lack of cashback rewards diminishes it, Slate Edge users get two unique advantages.
Decreasing Interest Rates
Your APR can decrease by 2% if you make timely payments and spend $1000 annually! It means that even if you tend to accrue a statement-to-statement balance, you can slowly pay less and less. My APR underwent its first decrease recently and I am blissful!
The interest keeps dipping until the prime range which is as low as 15%. Once you reach it, you will pay an APR equal to the prime range plus 9.47%. This annual decrease can make all the difference in your payable debt.
Increased Credit Limit
Another distinctive benefit I got was a credit increase within the introductory period. I became eligible for a one-time credit analysis after spending $500 within the first six months. If you make prompt payments through your Slate Edge card and spend within the limit, you can get a credit limit increase, too.
A higher limit allows you more wiggle room around your finances. You can plan your expenditures and debt payments with less fear of overspending. This perk has heightened my creditworthiness and I have boosted and improved my credit score.
Additional Perks of Chase Slate Edge
Chase allows Slate Edge users additional benefits other than those I have described above. All Chase-approved card members have access to these perks.
Rental Fee Waiver
Your rental vehicle might encounter collisional damage. If you refuse collision insurance from the rental company and pay by Slate Edge, Chase reimburses you. The total amount is waived off your credit statement.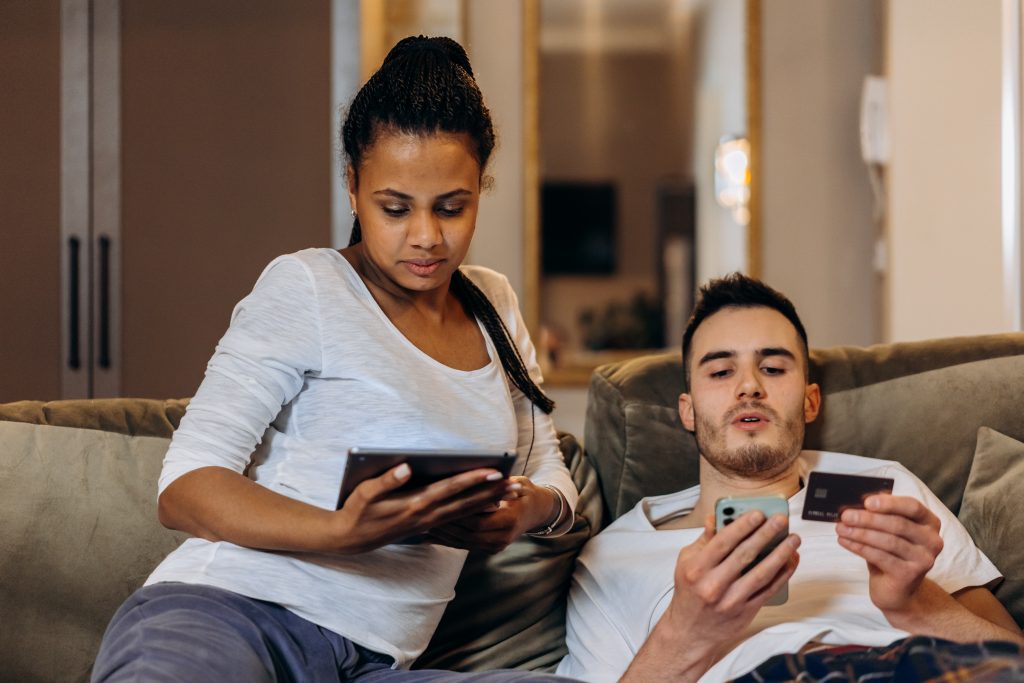 Purchase Protection
You can get coverage for damaged or lost purchases for the first 120 days after you get this card. I knew about it when the charcuterie board I had ordered online arrived broken. It was my "breaking-in" purchase for Slate Edge. I claimed and got reimbursed.
However, the protection amount is limited to $500 per claim. You can claim a maximum amount of $50,000 from your account before this facility is waived.
Warranty Protection
Your card offers extended warranty protection too. For products with a one-year warranty, Slate Edge can cover any damages or replacements.
Fraud Protection
Fraud and identity theft are the most common threats for cardholders. Chase gives you 24/7 scam protection and surveillance through emails, phone, and text alerts.
Also, the Chase Bank is responsible for any unauthorized or unrecognized purchases from your card.
Chase Credit Journey
You can sign up for this monitoring tool if you are a Slate Edge member. Chase Credit Journey allows you to keep tabs on your credit score. Although it keeps you updated on your identity protection, you might use it for score checking mostly. It does not affect your credit score as it is not an inquiry.
My Chase Plan
I availed of this plan as soon as the 0% interest period ended. My Chase Plan allows me to break my debt into smaller installments for up to 18 months. An interesting fact is that these installments are interest-free. I pay a monthly installment fee instead of interest, though.
Drawbacks of Chase Slate Edge
The most significant drawback for me was the lack of cashback and reward points. You might say that there is no particular incentive after the 0% APR period ends.
The other downside that bugged me was the zero sign-up bonus. The previous version, Chase Slate, had a $100 introductory bonus. The renewed version does not have it.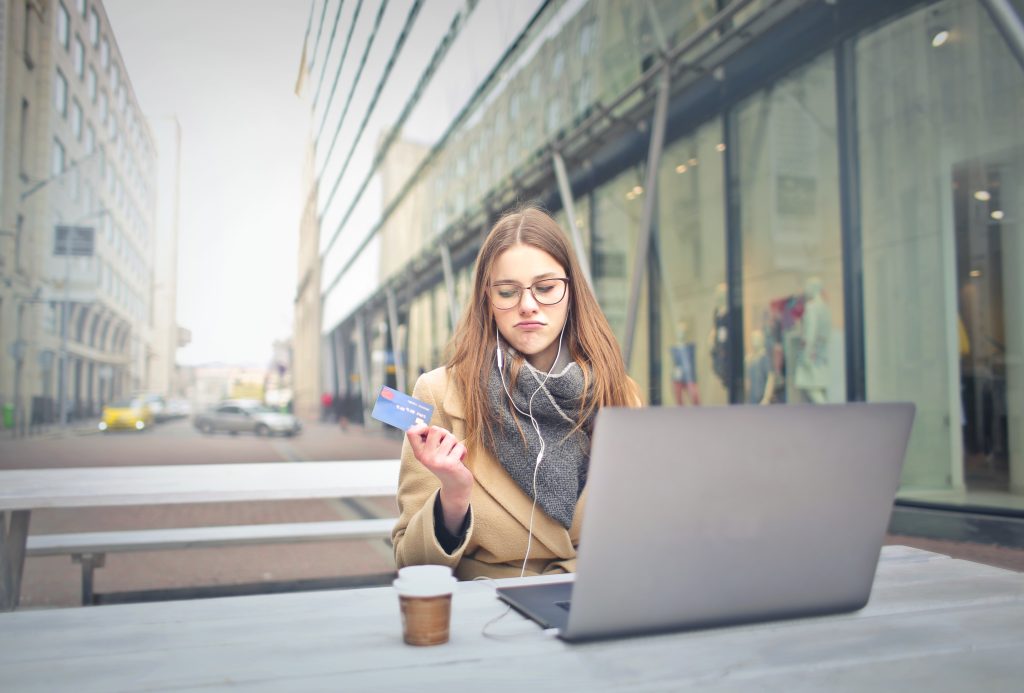 Finally, you must have a good to excellent credit score to get this card. It somewhat clashes with the card's credit-building purpose. If you want a separate card to clear your debt, then you can apply for Slate Edge.
Comparison With Other Chase Cards
Slate Edge compares favorably with Chase Freedom Unlimited in terms of 0% APR time. It extends over 18 months for Slate Edge while Freedom Unlimited offers it for 15 months only. However, Freedom Unlimited offers cash-back rewards on travel and daily purchases.
Chase Sapphire Preferred lags in the $0 introductory interest as compared to Slate Edge. However, Sapphire Preferred offers coverage for trip cancellations, delays, and luggage delays with no foreign transaction fee.
Related Questions
Can I Use a Chase Slate Credit Card Internationally?
Yes, you can use a Chase Slate Edge card internationally for a 3% foreign transaction fee. Chase has closed applications for the Chase Slate card, replacing it with Slate Edge.
What Is the Minimum Payment on Chase Slate?
Chase has replaced Chase Slate with Chase Slate Edge. The minimum payment for the new card is all the due payments plus 1% of the total balance. If your balance is less than $40, you will not be charged additionally.
Is Slate Edge Better Than Sapphire?
It depends on your requirements. Chase Sapphire is better if you want to accumulate rewards. However, if you want to build an excellent credit score, you can go for Slate Edge.
Conclusion
I found Chase Slate Edge the best card to pay my debt. It offers a $0 annual fee for a comparatively longer period of 18 months, making payments easier. However, the absence of incentives and rewards programs makes it difficult to become the primary card of choice.