Trying to decide between a Citi or a Chase credit card? I have carefully considered both alternatives as a seasoned financial professional. I'll explain the distinctive characteristics of each in this guide, providing you with trustworthy insights and removing any confusion regarding the Chase vs Citi Credit Card debate.
Chase vs Citi Credit Card: General Overview
When considering credit cards, Chase and Citi are two of the most prominent names in the credit card industry. Each provides a variety of cards suited to diverse needs; determining the right fit depends on your unique requirements.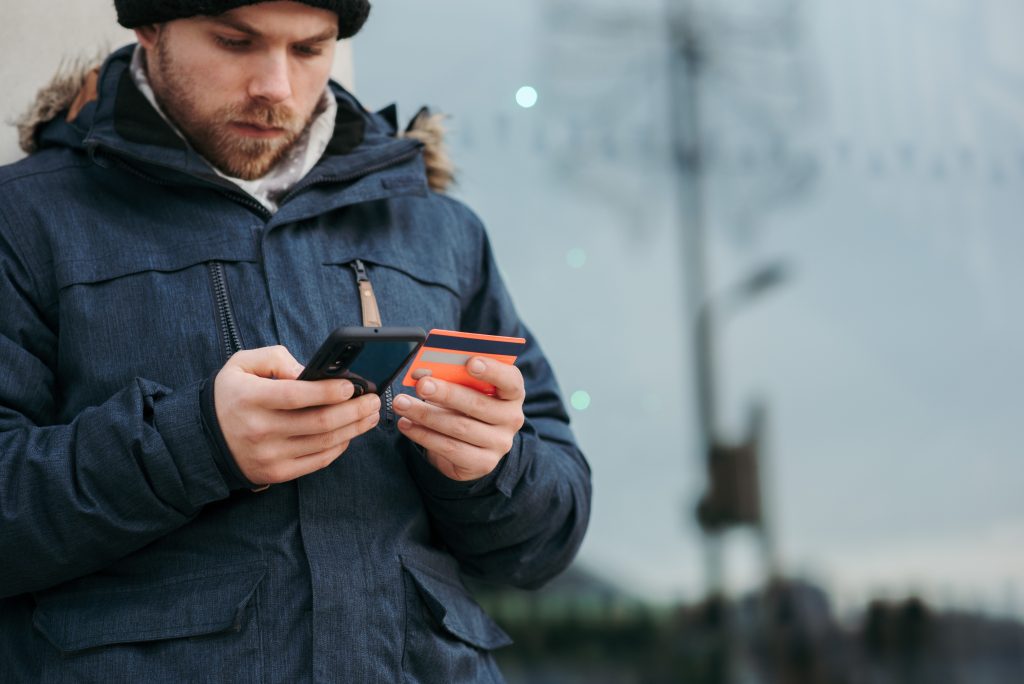 Overview of Chase Credit Card
Chase is renowned for its versatile rewards programs and a wide array of card options catering to various spending habits.
Welcome Bonuses
The Chase Sapphire Preferred card offers a welcome bonus of 60,000 Ultimate Rewards® points for users who spend $4,000 in the first three months.
Fees
The card has an annual fee of $95 but stands out with no foreign transaction fees, making it one of the best credit cards for international travel.
Cards
Chase provides a variety of cards, including the Sapphire Preferred, Freedom Unlimited, and Sapphire Reserve, each tailored to different spending and rewards preferences.
Reward Points
Chase Ultimate Rewards are valued at 1.25 cents per point through the Chase portal and can be transferred to various airline and hotel partners for potentially higher returns.
Overview of Citi Credit Card
Citi is known for its straightforward rewards structure and various card options suitable for everyday spenders.
Welcome Bonuses
The Citi Premier Card rewards new cardholders with 80,000 points upon meeting the spending requirement.
Fees
The card carries a $95 annual fee but is advantageous for travelers with no foreign transaction fees.
Cards
Citi offers a diverse card lineup, including the Double Cash, Premier, and Prestige, each tailored to specific consumer spending habits.
Reward Points
Citi ThankYou Points offer flexibility in redemptions, from travel to gift cards, and can be transferred to Citi's airline partners for added value.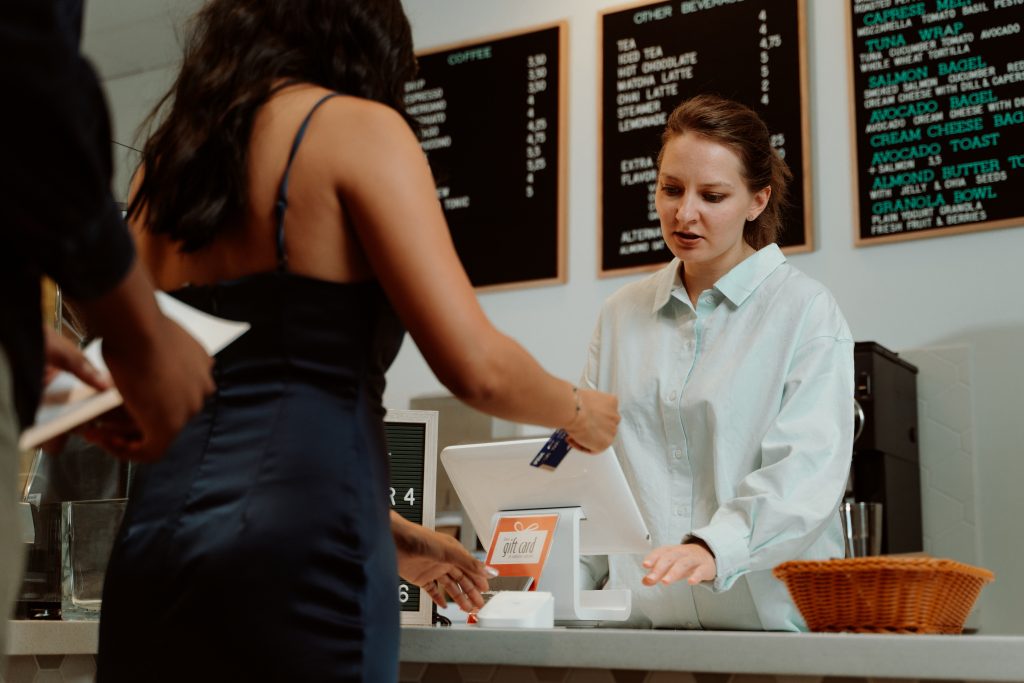 Comparing Chase and Citi Credit Card
Both Chase and Citi credit cards are prominent players in the industry, offering a range of cards tailored to different spending habits and rewards preferences. While both banks provide cards with competitive rewards, fees, and benefits, distinct differences might make one more appealing than the other depending on individual needs.
Similarities
Both Chase and Citi are leading banks in the credit card industry, offering many benefits to their cardholders. Here's a breakdown of the similarities between their card offerings:
Annual Fees: Both banks offer cards with various annual fees, including options with no annual fee.
Foreign Transaction Fees: Cards from both banks typically do not charge foreign transaction fees, making them suitable for international travelers.
Rewards Programs: Both Chase and Citi have rewards programs that allow cardholders to earn points on their purchases, which can be redeemed for travel, gift cards, and more.
Transfer Partners: Both banks allow cardholders to transfer their points to various airline and hotel partners.
Sign-up Bonuses: Both banks often provide sign-up bonuses for new cardholders, contingent upon meeting certain spending requirements.
0% Intro APR Offers: Both banks offer cards with introductory 0% APR periods for purchases and/or balance transfers.
Differences
While Chase and Citi share many similarities in their credit card offerings, distinct differences set them apart. Here's a closer look at the unique features of each bank's card offerings:
Rewards Rate: While both banks offer competitive rewards rates, the exact rate and categories can vary significantly between cards.
Bonus Categories: Chase often provides bonus categories that rotate quarterly, while Citi might offer consistent categories or a flat rate on all purchases.
Redemption Options: Chase's Ultimate Rewards program might offer more flexibility in redemption options compared to Citi's ThankYou Points.
Card Offerings: Chase offers cards like the Chase Sapphire Preferred and Chase Freedom Unlimited, while Citi offers cards like the Citi Double Cash and Citi Premier.
Travel Benefits: Chase might offer more comprehensive travel benefits and protections depending on the card compared to Citi.
Global Acceptance: While both banks' cards are widely accepted, there might be slight differences in global acceptance depending on whether the card is Visa or Mastercard.
Major Distinguishing Factor
Chase is renowned for its Ultimate Rewards program, known for its flexibility and enhanced value, especially when combined with premium cards. Their travel portal often provides better value for point redemptions compared to Citi. Additionally, Chase's "trifecta" strategy, which involves using multiple cards to maximize rewards, is a favorite among enthusiasts.
Conversely, Citi stands out with its Double Cash card, offering a simple 2% cash back on all purchases, appealing to those who value straightforward rewards. While both banks prioritize customer service, individual experiences can vary, leading some to favor one over the other.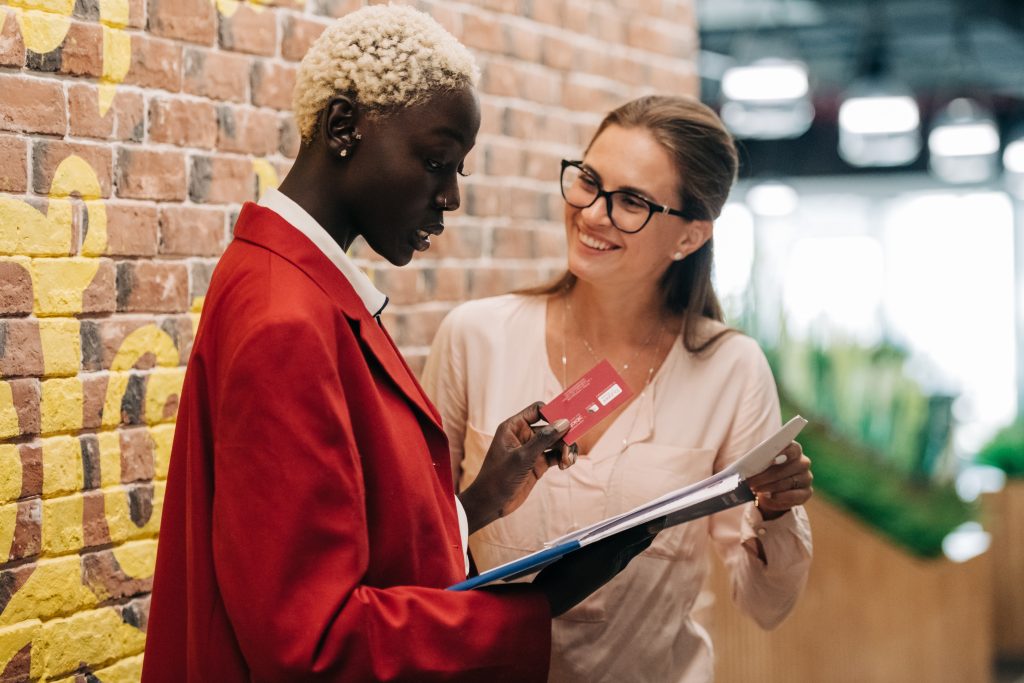 When to Use a Chase Credit Card?
A Chase credit card is ideal if you're seeking versatile rewards, especially for travel, dining, and rotating bonus categories. The bank's Ultimate Rewards program offers flexibility in redemption, making it especially beneficial for those who travel frequently or dine out. Furthermore, pairing multiple Chase cards can maximize rewards, making it a favorite strategy among credit card enthusiasts.
Chase credit cards cater to many consumers, from those who want no annual fee cards to premium cardholders seeking luxury travel benefits. Whether you're planning a vacation and want to earn travel rewards or you're looking for cash back on everyday purchases, Chase likely has a card tailored to your spending habits.
Additionally, with frequent sign-up bonuses and promotional offers, new cardholders can often get a head start on earning substantial rewards.
When to Use a Citi Credit Card?
A Citi credit card is a prime contender for those prioritizing straightforward cash back rewards and a diverse set of redemption options. Citi's array of cards offers simplicity in earning and redeeming points, making it a go-to for individuals who prefer uncomplicated reward structures without the need to track rotating categories.
Citi credit cards cater to both the everyday spender and the frequent traveler. With cards like the Citi Double Cash, you can enjoy consistent cash back on all purchases. Meanwhile, travel enthusiasts can benefit from cards like the Citi Premier, which offers points on travel and dining.
Citi's ThankYou Points program also provides flexibility in redemptions, from travel bookings to gift cards, ensuring cardholders can make the most of their earned rewards.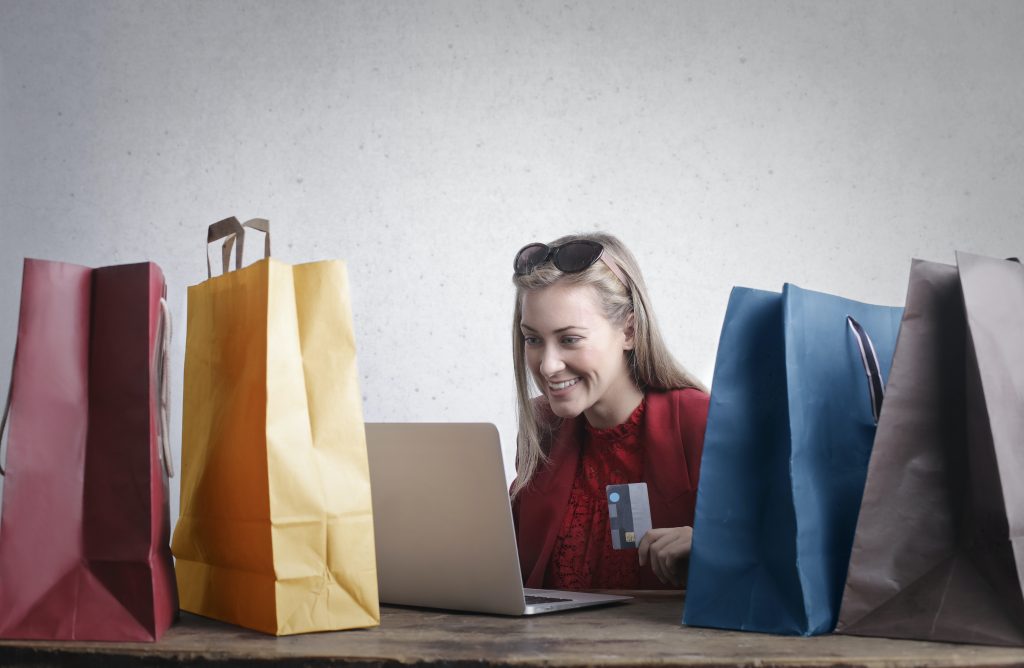 Which Credit Card is Better?
The better credit card between Chase and Citi largely depends on individual spending habits and reward preferences. If you're seeking versatile rewards programs and transfer partners, Chase might be the better fit. However, for straightforward cash back and diverse redemption options, Citi could be the top choice.
Chase credit cards, especially those in the Ultimate Rewards family, offer a dynamic range of redemption options and often come with lucrative sign-up bonuses. They're particularly beneficial for those who travel frequently or dine out often.
On the other hand, Citi credit cards, like the Citi Double Cash, offer simplicity in their reward structure, making them ideal for those who prefer a more straightforward approach to earning and redeeming rewards. Ultimately, the best card is the one that aligns most closely with a user's spending habits and rewards goals.
Related Questions
Is Citi Premier Better Than Chase Sapphire Preferred?
While the Citi Premier card excels in offering points for everyday purchases, the Chase Sapphire Preferred stands out with its robust suite of cardholder benefits, particularly in travel insurance and purchase protection. So, if everyday rewards are your priority, Citi Premier could be your choice; however, for extensive travel benefits, Chase Sapphire Preferred takes the lead.
Is Chase Better Than Citibank?
Chase is often considered superior to Citibank in the realm of credit cards and rewards. Although there are exceptions, Chase points, on the whole, tend to hold more value than Citi points. Chase also has a particular Chase Slate Edge card ideal for paying off credit card debt.
Which Credit Card Is Better for Travel, Chase or Citi?
Chase typically offers a more advantageous package for travelers seeking a combination of valuable points, transfer options, and comprehensive travel benefits. However, the best choice will depend on individual travel habits and redemption preferences.
Conclusion
Chase and Citi present strong credit card options for varied spenders. While Chase excels with versatile rewards, Citi emphasizes simplicity. Deciding the best depends on personal needs; however, Chase often holds a slight advantage in the Chase vs Citi debate.