Finding the best global travel card with high rewards can be difficult. I thought the same when planning international trips a few years ago. I needed the perfect one to carry as my primary travel earner. Luckily, I found a whole family of such cards. Read through my Chase Sapphire credit card review to find the best solution.
Chase Sapphire Credit Card Review
Unlike the Chase Slate Edge Credit Card Review, Chase Sapphire credit card review includes separate reviews for two Chase cards. Sapphire Reserved and Sapphire Preferred fall in the same premium travel category. However, they are different. Their annual fees are highly contrasting, for once.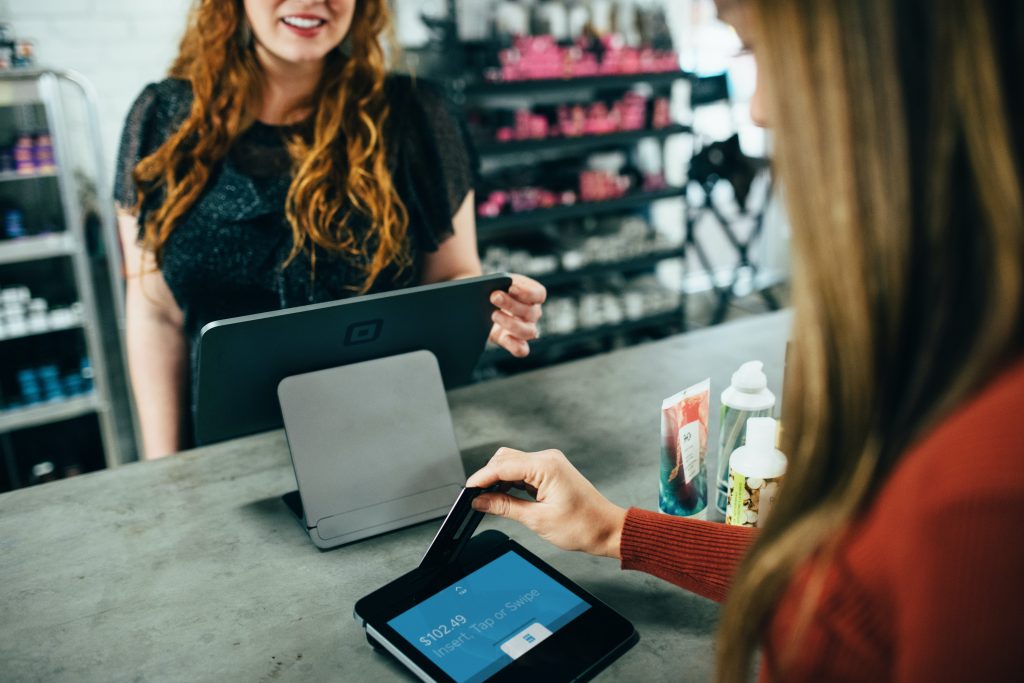 I have tried both and have been extremely satisfied because both proved beneficial. If you are an international traveler for business, pleasure, or both, these cards are the best for international travel.
Sapphire Reserved Card
You are a surefire card member for this one if you:
Tour all year round, and hotels are your second homes
You love to dine out and experience popular eating places
You love to collect reward points and have the perfect Chase trifecta
I must admit, I was overwhelmed with the 10x points on hotel bookings and paying for my food with Chase Dining. Moreover, the rental vehicles and Lyft services also earned me 10 points per dollar. Although Lyft services last until March 31, 2025, please avail them as much as possible.
You may find the high annual fee burdensome. However, there are ways to offset it. Firstly, you get a 60,000 points introductory bonus after you spend $4,000 in the first three months. This target will be easy if you are always in and out of the airport. Secondly, you get a $300 yearly credit that you can put towards the $550 annual fee.
Finally, you accumulate all your points towards Chase Ultimate Rewards. By "all," I mean the points from all your cards should be redeemed through Sapphire Reserved. You get a 50% increase as a redemption bonus if you use it towards travel purchases.
Things to Love
You get up to $10,000 reimbursement per purchase for the first 120 days if it is lost or arrives damaged
You do not incur a foreign transaction fee. It means you can save on international travel expenses
You can earn 5x points for booking flights after you collect a $300 anniversary credit
You get 3 points per dollar for eating out after the yearly credit.
You get airport lounge access and credit for Global Entry.
You can ensure travel insurance by paying through this card.
You get a 4-month purchase protection if your ordered product is lost or damaged upon arrival.
There is no rewards cap, so you can earn as much as you spend.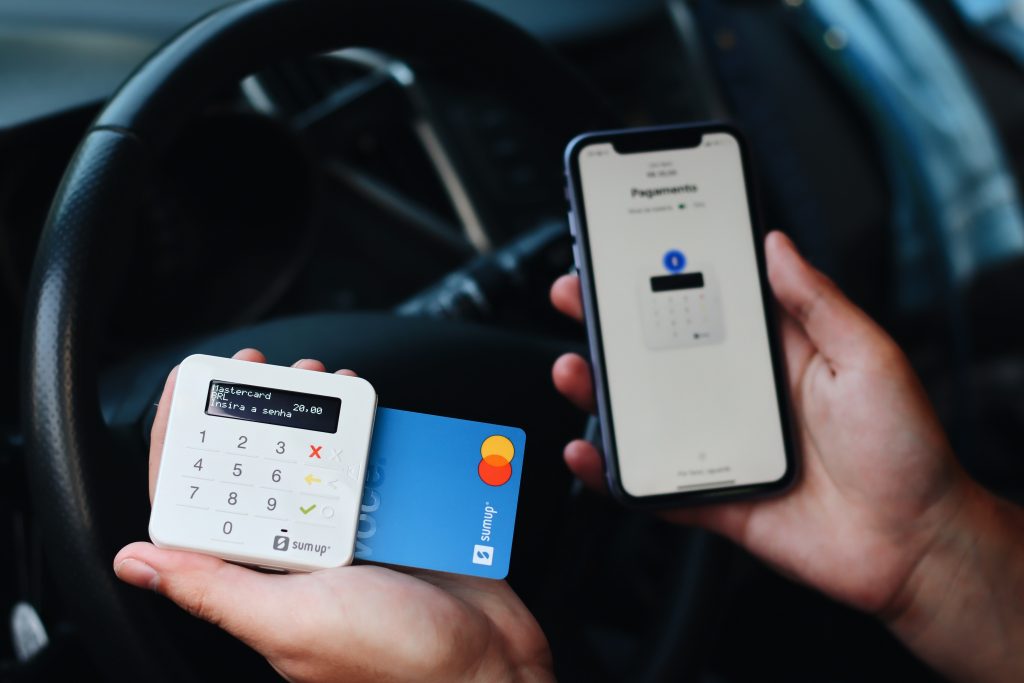 Things to Note
The $550 annual fee may be a burden if you are not a frequent flyer.
There is no intro APR, which might make staying on the full-due-payment track difficult.
This card charges an additional $75 fee for each authorized user. A few competitor cards do not demand it, contrarily.
You must have an excellent credit score to apply for Sapphire Reserved.
Everything Sapphire Reserved Can Do for You
This card has a lot of potential to become your primary card because it offers many bonuses on travel categories. If you have a family who loves to travel, this could be one way to save money with credit cards.
Points Utilization
I recommend using Chase Ultimate Rewards to redeem your bonus points. Each point will be worth 1.5 compared to the usual 1:1 ratio if you try to redeem without it. Also, saving your points towards travel purchases instead of gift cards or Amazon services would be best. Your points will devalue to 0.8 if you do so.
Added Credit
You must love the $300 annual credit because it can solve your annual fee problem. With it and the $299 worth of Priority Pass for lounge access, you can offset $550 nicely. In contrast, a no foreign transaction charge may enable you to save more on your next trip.
Complimentary Offers
It would be best to squeeze as many benefits as possible from your Sapphire Reserved. Although Instacart, DoorDash, GoPuff, and Lyft offer complimentary services for one year only, you should avail them.
Earning By Dining Out
You get rewarded 3x points for preferring ridesharing instead of driving solo. You can use it to travel to dine at new, old, exquisite, upscaled eateries to earn double the points. Remember the 10x return points by paying through Chase Dining? That, and the general 3x on dining, can increase your points pool.
Travel Insurance
Sapphire Reserved fully covers your trip delay or cancellation due to eligible causes. Furthermore, you get protection if your baggage is lost during flights or arrives damaged. It includes rental collision and roadside emergency protection, too.
Drawbacks to Look For
Even if Sapphire Reserved can become your next trip buddy, you might have some reservations because of these inconveniences: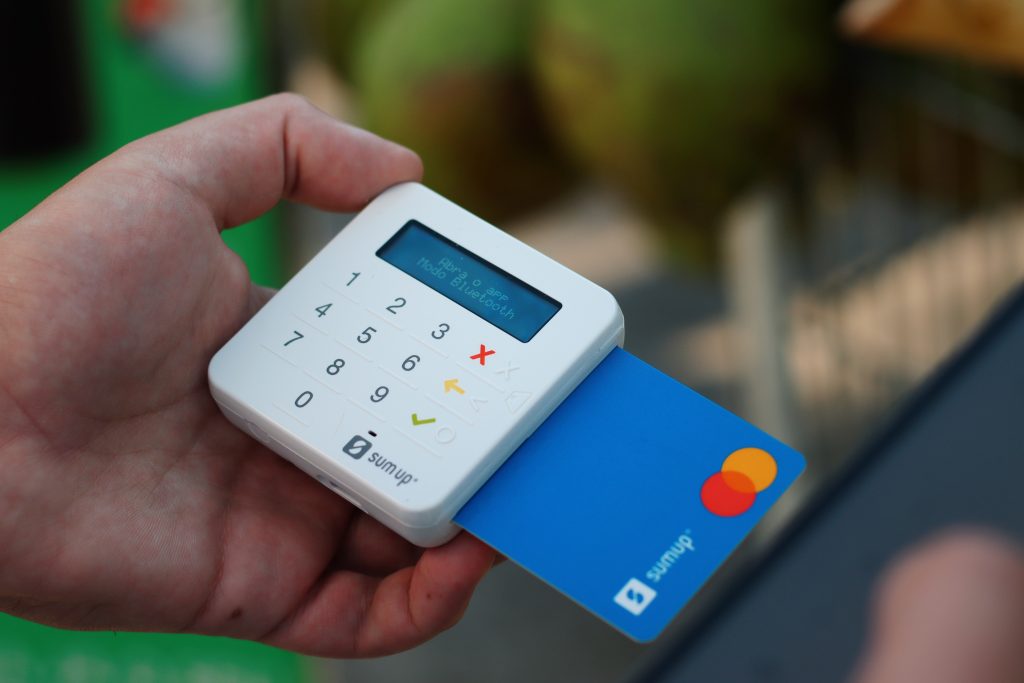 A High APR
The most intriguing drawback I found was the lack of an introductory APR. You must pay up to 29.99% interest with a monthly balance. You must be able to balance your rewards against your available credit limit. If you do not clear your monthly due, the exorbitant APR will put a dent in your finances.
Limited Rewards
You can only gain maximum points while shopping through the Chase portal. There may be restaurants where Chase Dining does not work. Besides, you can be limited in booking through Chase Ultimate Rewards only. You might find better deals booking directly with hotels or airlines.
Not for Frugal Spenders
You must have other Chase cards to collect more reward points to transfer to Sapphire Reserved. It is one of the few Chase cards that offers a 50% redemption credit. However, this card is a misfit for you if you are an occasional traveler.
Sapphire Preferred Card
Do you want to start traveling to satiate your exploring passion? Do you need a card that offers enormous returns to occasional travelers? Or do you love to travel and want a premium card with a high redemption bonus? If your answer is yes to all, you need to get the Sapphire Preferred Card.
Chase has revised the card's welcome bonus, which is lower than the previous offer. I still found it generous. Spending $4,000 in three months to gain 60,000 bonus points is easy for a traveler. Combine it with the 5x points per dollar on flights and hotel bookings, and you get a decent points pool. You can have the highest gains by redeeming it through Chase Ultimate Rewards.
Things to Love
You get a $50 statement credit each year to add to your cashback or offset the annual fee.
You get travel insurance for trip delays or cancellations. You only have to pay the change in the daily rates, if any.
You get 10% back on the purchases you made in a year. It is also called an anniversary bonus. You can redeem them on the Chase shopping portal.
You get your money worth using the Chase Ultimate Rewards program to redeem points.
The welcome bonus is a generous reward that can jump-start your points-collecting pool.
Transferring them to the most-redeeming service partner can increase your point value.
You get 5x points on all travel purchases that can add up for your next free trip.
You can earn 3x points on streaming services and eating out.
Things to Note
$95 is a high annual fee for a novice traveler. You may face difficulty offsetting it.
Sapphire Preferred does not offer luxury perks like airport lounge access or Global Entry.
You do not get an intro APR period. Moreover, the APR is relatively high. You may have difficulty paying it.
Detailed Benefits of Sapphire Preferred
This card has a myriad of advantages to help you throughout your local and global travels. Here's all of them: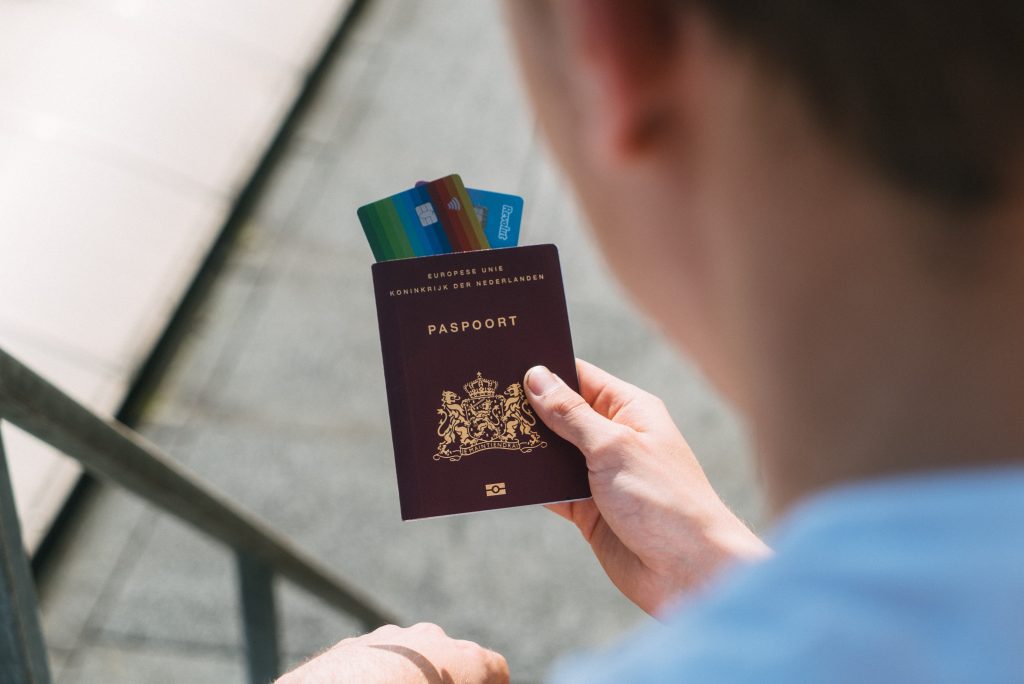 Points Redemption
The rewards are generous for a laid-back traveler. I recommend that you redeem your bonus points towards travel purchases. You have options to redeem in the form of gift cards, Apple purchases, cashback, or Amazon services. However, you should stick to travel partners to squeeze the most out of your card. This is one way to save money on a Japanese vacation, for example.
Complimentary Services
I availed all the complimentary partner services Sapphire Preferred offered. Ridesharing through Lyft and deliveries by Instacart, DoorDash, and GoPuff saved much of my money. Also, I am a great foodie and must try a new place every other day. You can imagine how many bonus points I earned for 3x points per dollar for dining out. This is also a nice tip for saving on a vacation to Mexico.
Bonus Rewards
You get additional bonuses of $50 statement credit and 10% of your year-round shopping annually. It means that the more you spend, the more you earn. There is no cap on the bonus or basic categories. You should get Sapphire Preferred if you are a spender.
Drawbacks to Look For
The annual fee might be too much for you if you plan to be an infrequent traveler. You can struggle to pay the yearly fee and the 28.99% interest rate each year.
Also, if your annual purchases have been modest, you will get a meager amount as a 10% anniversary bonus.
Related Questions
How Hard Is It to Get a Chase Sapphire Card?
Why Is Chase Sapphire So Popular?
This card category is popular because of its high-end travel points and insurance coverage. Furthermore, you can transfer its reward points to several partner hotels and airlines.
What Is the Highest Credit Limit for Chase Sapphire?
Sapphire Reserved and Sapphire Preferred are reported to grant a credit limit of up to $100,000. It is the highest credit limit among the premium credit cards in the market.
Conclusion
The Sapphire family houses two highly divergent cards. The Sapphire Reserved is ideal for travelers who like to live off reward points. On the other hand, the Sapphire Preferred is a kick-start card for a budding traveler. Despite that, their perks have awarded them the premium status among other competitor cards.