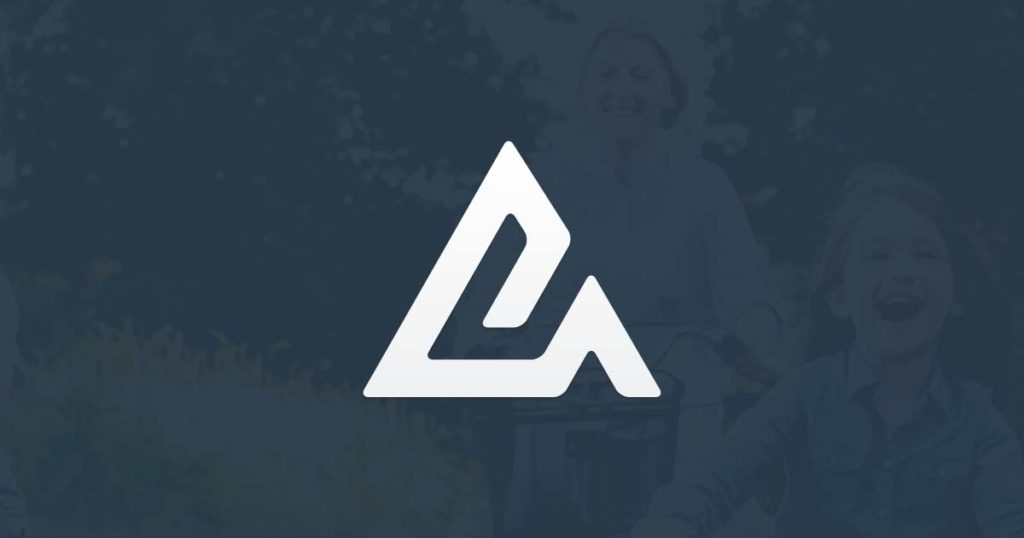 Using a personal loan to consolidate high-interest debt or simply make a big purchase has many advantages, not least of which, personal loans typically offer much lower interest rates than a credit card.
For this reason, loans of this sort are a great way to consolidate debt into one convenient monthly payment or to make a big purchase without racking up extra interest.
In the field of personal loan services, Avant Personal Loans are a leading contender. But deciding between personal loan companies is a big decision. In this guide, we'll tell you what Avant Personal Loans are good for, and how hard it is to get an Avant personal loan.
Wondering if Avant checks your credit, or if Avant loans are unsecured? We answer those questions as well.
Taking charge of your debt with a personal loan is a big step. Let our review of Avant personal loans help make that decision just a little bit easier.
Who are Avant Personal Loans Best For?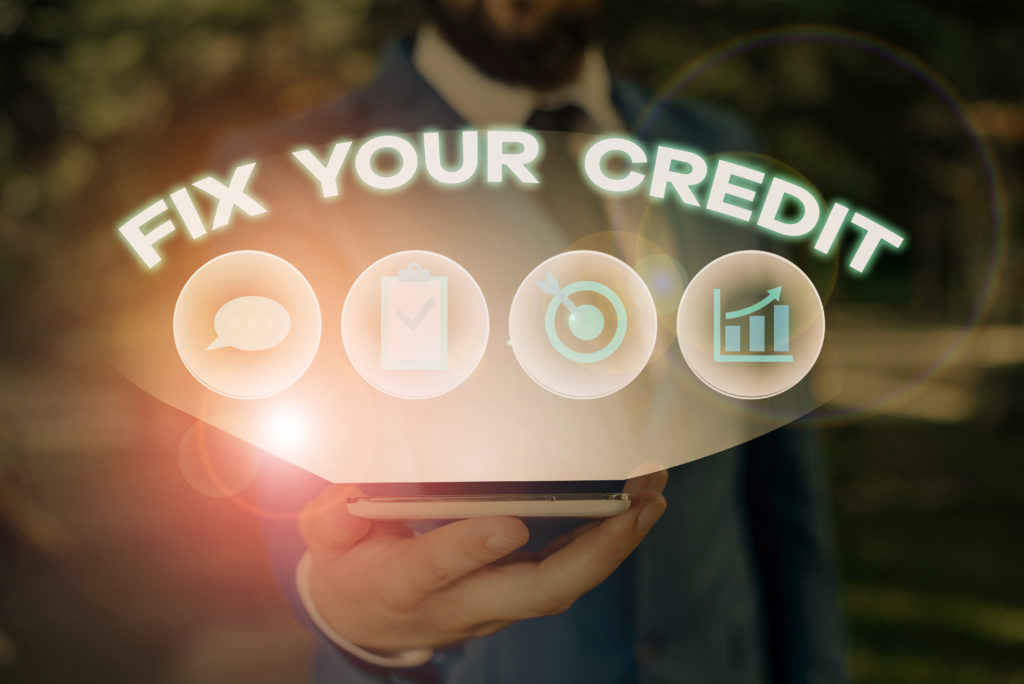 Customers with a low credit score (between 600 and 700 FICO).
Borrowers in need of funds quickly, often the very next day.
Consumers seeking a secured loan option
An online lending platform for those with fair-to-bad credit, with typical credit scores for most customers hovering between 600 and 700 (FICO), Avant is a good choice for first-time borrowers who may not have built much of a credit history, or for a customer seeking to rebuild their credit.
Reasons to choose Avant include: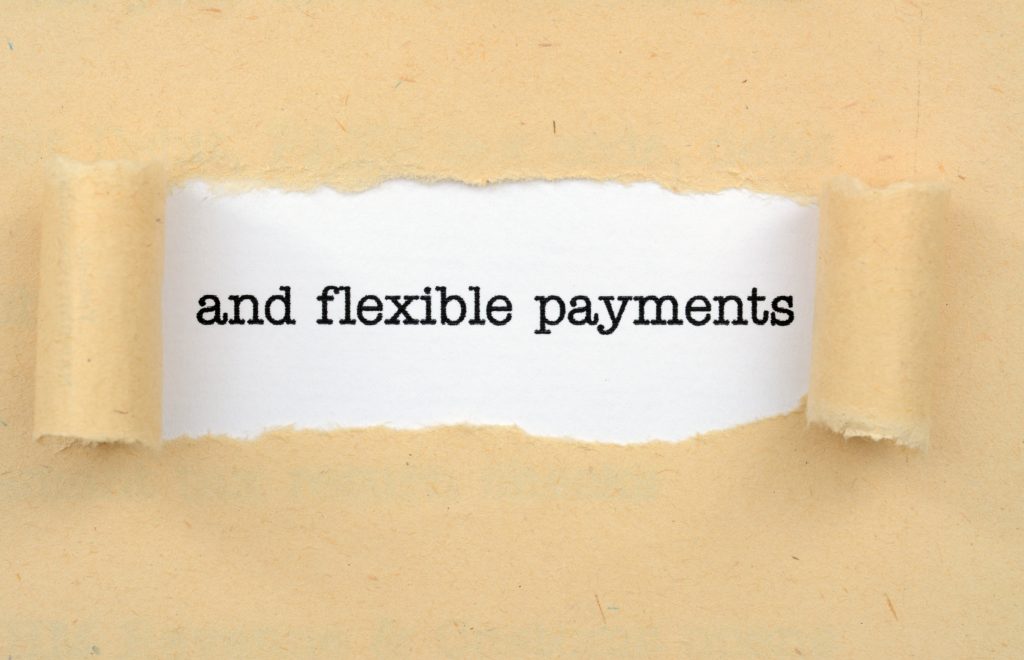 Flexible payment dates
The freedom to secure bigger loans at lower rates
The convenience of a pre-qualifying, "soft" credit check that won't count against your credit score.
Best of all, the funding is practically immediate — most often the very next day.
The interest rate on your loan might be a little higher than average — more on that later. But on the bright side, your monthly payment amount won't change, as it can sometimes do with a variable-rate loan. What's for certain, in the peaks and valleys of the economy, your monthly payment to Avant will remain consistent.
Also notable, Avant reports on-time payments to all three major credit bureaus, which is particularly helpful to those building credit, or for those seeking a personal loan to repair their credit after past mistakes.
Another commonly asked question from customers seeking a personal loan from the company: Avant personal loans are typically unsecured, but consumers can opt for a secured loan if they prefer.
Secured loans are typically backed by some form of collateral, like real estate, stocks, or even a life insurance policy. Because of this, secured loans can sometimes have a higher interest rate than an unsecured loan. The risk being, if you can't repay the loan, you could lose the assets offered as collateral at the time of the loan agreement.
Unsecured personal loans, on the other hand, require no collateral. For this reason, unsecured loans, like those offered by Avant and other personal loan platforms, are awarded solely on the strength of the applicant's credit score, and their history of making on-time payments. Interest rates can sometimes be higher with an unsecured loan. But then again, there's no risk of losing your collateral if you can't pay back the debt.
So, if you're struggling with a less-than-desirable credit score, in need of a secured personal loan letting borrow more at a lower interest rate, or if you're simply seeking a personal loan from a quick and convenient online platform, Avant could be right for you.
There are, of course, some things a borrower should be aware of about Avant, and we'll cover those in our next section.
Disadvantages of Avant Personal Loans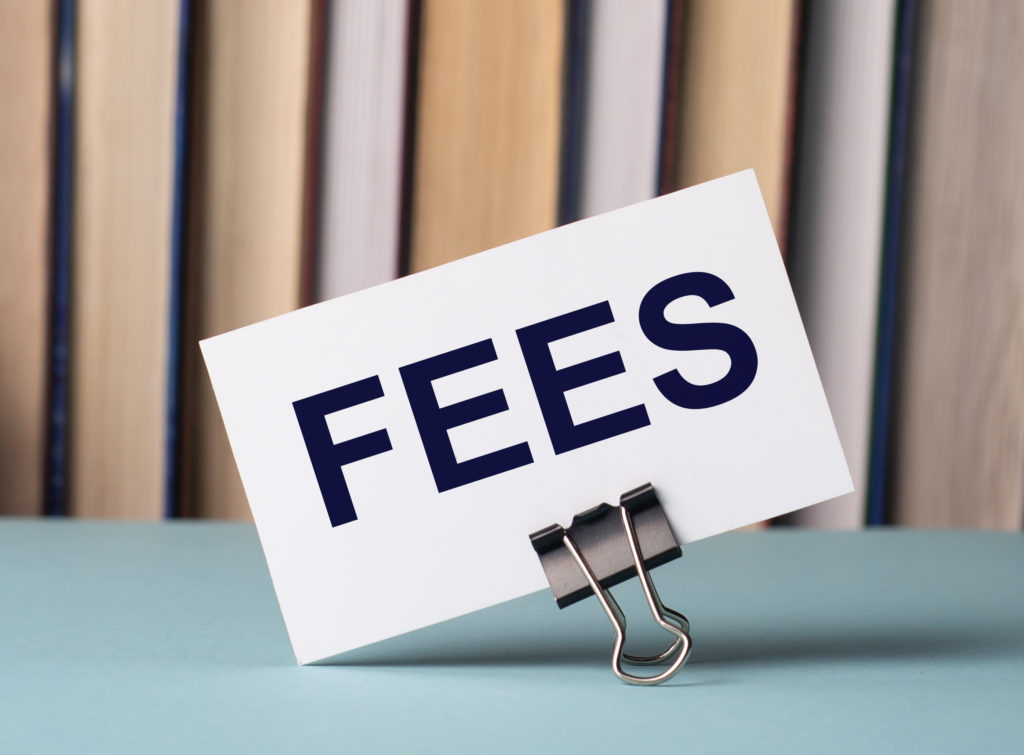 High origination fees
Higher-than-average interest rates
No co-signers allowed
Through Avant, just like with any personal loan platform, consumers will be charged an origination fee, which is something like an administrative expense. If you miss a monthly payment, those fees can also really add up: $25 for each payment missed, and $15 for every dishonored payment, like a bounced check or an overdrawn account.
At roughly 4.75%, Avant is certainly not the most expensive out there — some lenders charge as much as 10% — but it could still tack on quite a bit on to your final bill, depending on the amount borrowed. It's also important to note that some personal loan platforms charge no origination fees at all.
Avant is certainly a great source of funding for those with poor to fair credit, which is an advantage of the service, but for this reason, personal loans from Avant can sometimes be quite high, as much as 35.99% depending on the borrower's credit score.
For a fair credit score, though, interest rates from Avant typically hover right around 10%. With less than stellar credit, it's difficult to get a loan in the first place, but it's important to be aware that for what you lack in a credit score, Avant makes up for in their interest rates
Many choose a cosigner on a loan or take out a loan with a spouse or business partner to secure lower interest, or to simply get the loan with a lower than optimal personal credit score. When it comes to an Avant personal loan, however: no co-signers are allowed.
That's pretty typical for most personal loan platforms, though.
So what's the bottom line: is Avant good for personal loans?
That answer is coming up next.
Avant Personal Loans: a Final Verdict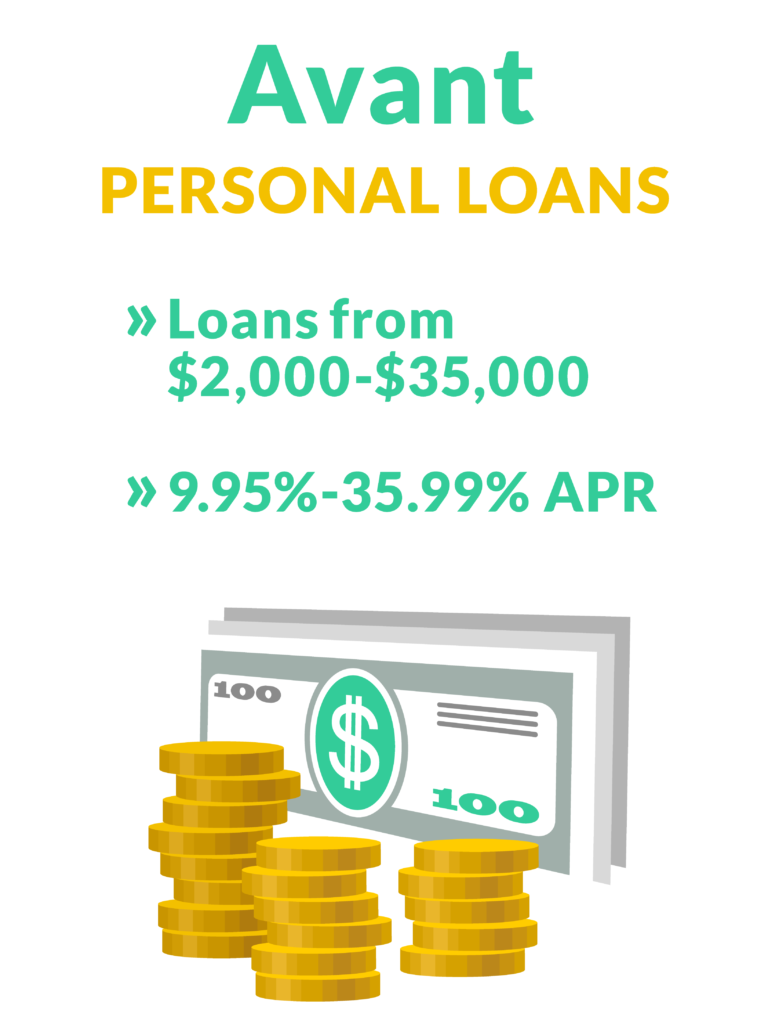 Before issuing our final word on Avant personal loans, we'll cover a few remaining advantages of the platform:
Everything is handled online. With no brick-n-mortar presence at all, consumers can apply for and manage their loan and application entirely online, while Avant's mobile app makes things even more convenient to manage your money on the go.
Avant offers a broad range of loan amounts. From small loans to large amounts of funding, Avant has something for everyone, including loan amounts up to $35K. To qualify for a loan that high through Avant does require a credit score that's at the very least fair, and borrowing that much would also mean there's a shorter payback window.
Adjustable payment dates and options to refinance. The last two reasons to consider Avant include adjustable payment dates and the option to refinance your loan after 6-months of qualifying payments, lowering your interest rate. Best of all, the payment date can be adjusted as many times as necessary, and for any reason at all without a penalty.
No one should accept a loan of any sort without the ability to pay it back on time and in full. Online personal loan platforms like Avant, however, are a great way for those with fair to poor credit to get the money they need quickly and efficiently, most often, the very next day, and for amounts that can sometimes be much higher than what would otherwise be available.
It can be difficult for those with poor to fair credit, or for borrowers who are just building their credit score, to find sources of funding. In today's fast-paced world, it's even better when the loan application process and account management can be handled through a convenient and well-designed app.
Furthering the convenience of a personal loan, the entire process can be handled online, and Avant offers a convenient and useful mobile app with everything you need to complete the application and check the status of your account.
Somewhat unique to Avant is the availability of unsecured loans, meaning that no collateral must be offered at the time of the loan application. Should borrowers not be able to repay the loan, they won't risk losing their assets. But the tradeoff is, interest rates will be higher than what might be offered on loans secured with collateral.
Some things borrowers should consider carefully before choosing Avant include: high origination fees (administrative fees charged by the company to pay for loan application process), and higher than average interest rates for poor credit scores, sometimes as much as 35.99%.
Like with any loan, late fees can also really add up with Avant, should a payment be missed, and so, too can dishonored payment fees for insufficient funds or for an overdrawn account. Avant also does not offer the option of applying for a loan with a co-signer.
But Avant is a great source for higher loan amounts than what can sometimes be available from other personal loan platforms, with flexible payment dates that can be adjusted without any penalties. Best of all, Avant offers the reliability of fixed payments, meaning your monthly bill won't fluctuate while the loan is paid back.
Taking out a loan is no easy decision, made further complicated by fair to poor credit. With careful planning and diligence, Avant personal loans are a great choice for anyone seeking to consolidate other high-interest debt into one monthly payment, or a quick source of funding at a much lower interest rate than what might be available from a credit card.