Family budgets can get tight at the worst possible moment, and it's usually between paychecks or an unexpected emergency. A credit card is a useful financial tool to help with necessary purchases until the money situation loosens up again. Credit cards help dads make important purchases for their families and to buy something nice for themselves on occasion, but dads also have to keep a mindful eye on the spending.
What do we think are the 3 Best Credit Cards for Dads?
Stay with us for more information!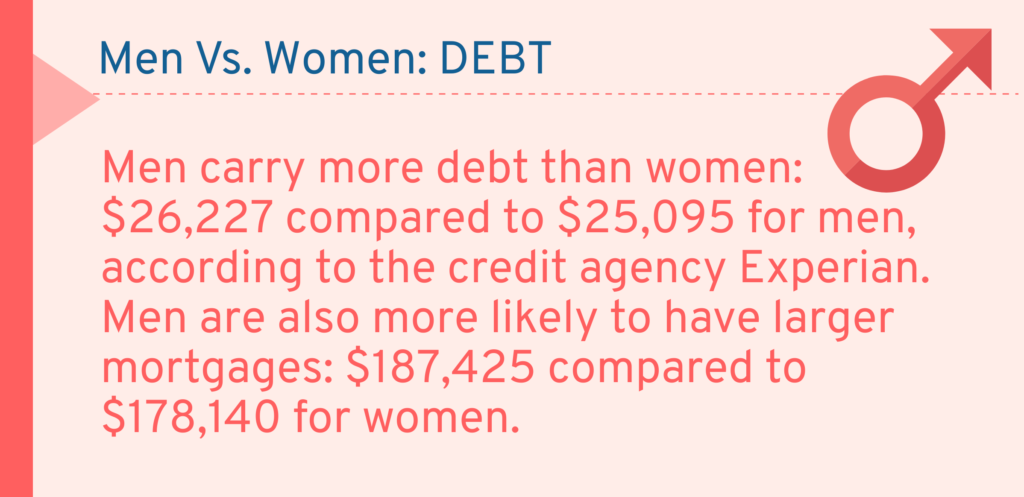 What Makes a Good Credit Card for Dads?
Many major credit card companies have rewards programs that give something back to the cardholder for the use of the card. Dads who use credit cards wisely can find themselves collecting bonuses that they can use to pay down a balance or find something nice for their families or themselves to enjoy.
The best credit cards for dads are ones that offer cash back or a rewards program that generate points equivalent to cash. What makes the best credit cards for dads are ones that offer perks for shopping at his favorite stores. Some credit cards offer bonus points or cash back for shopping at a specific type of store, so if dad is constantly at the hardware store or sporting goods store, he can score extra for his shopping habits. Some dads might think of the reward program as a rebate for spending on the card, but ultimately, rewards are money in the pocket, and that's a good thing for dads and their families.
Here's a look at three of the best credit cards for dads and why their reward programs make them worth keeping in the wallet. 
See Also: Best Credit Card for Home Improvement
1. Blue Cash Preferred® Card from American Express
It's hard to beat the 6% cash back on up to $6,000 in grocery purchases in one year. In the event you manage to reach the $6,000 threshold, you still get 1% cash back on all subsequent purchases you've made at the grocery store. It also delivers unlimited 3% cash back for purchases made at the gas station, making the Blue Cash Preferred from American Express one of the best credit cards for gas and groceries for dads. All other purchases earn a 1% cash back bonus.
A welcome offer comes in the form of a $150 statement credit after spending $3,000 within the first six months of owning the card. You can also get 20% back on all Amazon purchases in the first six months. The card has a $0 introductory fee that rises to $95 after the first year and a variable APR that ranges between 13.99% and 23.99%. The annual fee may seem a bit high on the surface, but the rewards programs offered by the card are generous to the point that you'll get more than the annual fee returned to you in statement credits.
2. Citi® Double Cash Card
On the surface, the Citi Double Cash Card doesn't look as if it has a lot of avenues for cash back, and seems as if may not be one of the best credit cards for cash back. It's actually one of the best credit cards for rewards because it rewards you not only for purchases, it also rewards you for paying your bill. It has an unlimited 1% cash back program for both purchases and bill payments. You're essentially being rewarded for being a responsible credit card user. Want to bring a balance over from a card that's gotten out of hand? The Citi Double Cash Card is also one of the best credit cards for debt consolidation with a 0% introductory period for 18 months. The regular APR is anywhere between 13.99% and 23.99% and is variable.
Redeeming your points is easy, and Citi gives you four options to get your cash and/or points. Apply your points to a statement credit, request a direct deposit into your bank account, get a physical check, or roll them into ThankYou points. ThankYou points can be converted into gift cards and used for purchases of services and merchandise through CitiBank.
3. Discover it® Cash Back
The Discover it® card is one of the original credit cards that offered its users a cash back bonus for simply using the card. The basic premise of the cash back bonus hasn't changed since its inception, but Discover has built upon the concept by offering an increased bonus in specific categories that change each quarter. All purchases on the card have a 1% cash back reward that you can cash out or use for statement credit. The rotating categories offer a 5% cash back bonus of up to $1500 in purchases each quarter. The average APR for the card ranges from 11.99% to 22.99% variable.
A welcome offer doubles the cash back on purchases with an automatic cashback match for the first year. No interest is charged on all purchases for the first 14 months after opening a card, and there's also a 0% balance transfer for 14 months.The Discover card has no annual fee which makes this one of the best credit cards for rewards in terms of value.

Why Does Dad Need a Rewards Card?
The job of a dad is to make sure the family gets what they need, when they need it. He should get the best credit cards for rewards because it's a financially sound decision overall. Reward programs offer a return on spending money, something that doesn't happen when cash is spent. And when money is tight, the money or points generated by the best credit cards for cash back can help with making a payment and lower the principal balance. Dads can keep the finances under control and not get into a situation where credit card debt piles up. Credit cards don't always have to be used for financial emergencies, though. The best credit cards for rewards and the best cards for cash back are great additions to the wallet for family vacations and necessary travel.
The best credit cards for points are ones that reward you for your daily spending habits. Reward programs wind up giving users an additional discount for anything they purchase no matter how small, mundane, or average the item. As previously mentioned, there are a lot of card issuers that offer reward programs that are tailored to a specific type of purchase or store and can make them the best credit cards for benefits.
Can a Credit Card for Business Travel Pay Off?
The best credit cards for travel most definitely pay off with perks for future trips, car rentals, hotel rooms, and even meals at restaurants. Dads who have an arrangement with work for travel reimbursement will want the best cards for travel in order to take advantage of the benefits. The goal of using the best credit cards for airline miles is to save money on personal travel plans. The best cards for miles are ones that offer mile multipliers for certain types of purchases, and help you reach your mileage goal more quickly. Dads can help their families save money on vacations with the best credit cards for airline miles by making their ticket free and finding deals for reduced fares for families who fly.
Gasoline is a necessary purchase for travel, as is a place to sleep on overnight trips. The best credit cards for gas and the best credit card for hotels are ones that offer an increased reward for buying gas at a specific gas station operator and a favorite hotel chain. The same goes for eating out and entertaining business clients: get the best credit cards for dining rewards or points in order to get the most out of spending money on a credit card.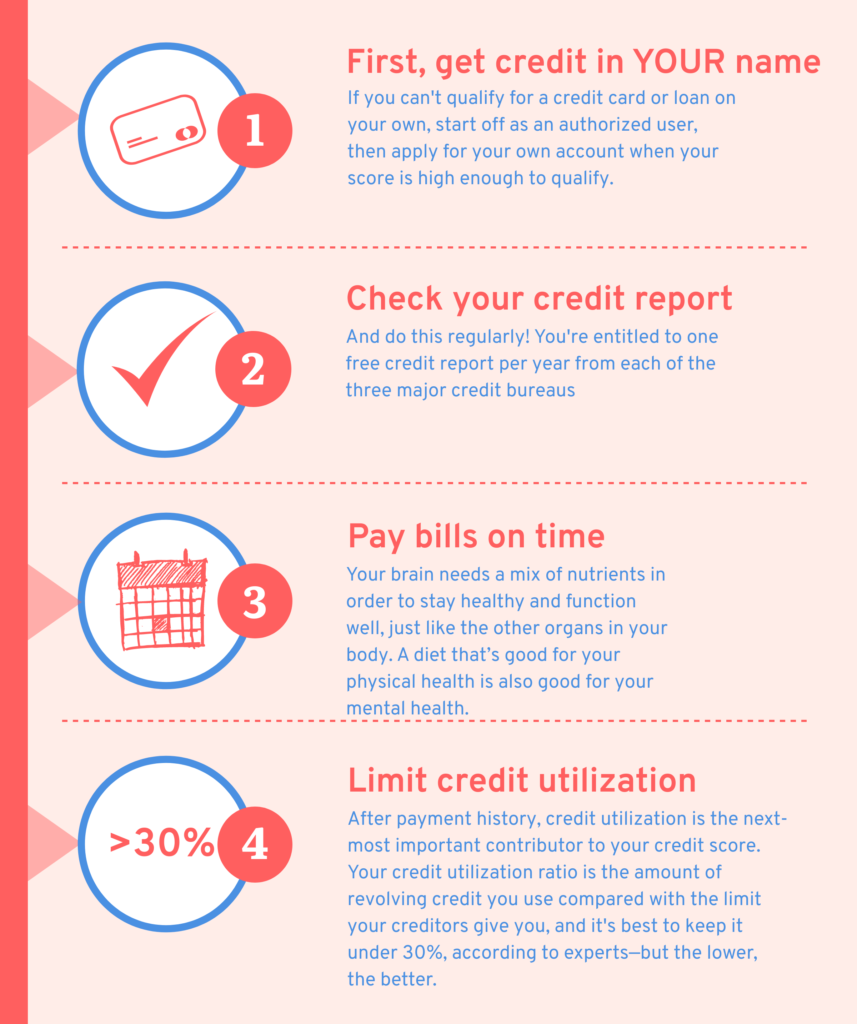 Should I Use a Credit Card for Daily Expenses?
Yes, you should use a credit card for daily expenses, but the catch is that you need to track your spending. Otherwise, you'll be searching for the best credit cards for debt consolidation in the future. The best credit cards for gas and groceries make the decision to use a credit card for daily expenses a little easier what with their rewards. Dads can make sure their families get what they need to thrive, pay off the card with the cash that would normally have been used for the purchase, and reap the rewards of using the best credit cards for gas and groceries. It also doesn't hurt to carry the best credit cards for home improvement store points in order to save money on that next big project.
Dads need to keep track of the spending they do on their credit cards in order to avoid carrying a balance that grows every month from accruing interest. Having the best credit cards for high limits can help facilitate a lot of purchases, but they can also lead you into using your cards too much and making it harder to eliminate debt.
One option is to take out a personal loan and consolidate the balances into one payment. However, credit card companies regularly offer the opportunity to consolidate credit card debt into one balance and have the additional perk of low-to-no interest rates for 12 months and up. The best cards for debt consolidation are those that offer zero interest and a 15- to 18-month period of no interest. The best credit cards for zero-interest for longer than 18 months are few and far between, but are worth applying for. The longer you can go without paying interest on your balance, the more money you save. Ideally you want the best credit cards for transfer balances with no fee. Transfer fees add to the overall balance and debt.
Related:
Best Credit Cards for Senior Citizens
Best Credit Cards for Buying Groceries
Best Credit Cards for Buying a Car