Are you the kind of person that does everything by the book, following all the rules? Or instead, are you the type that's always looking for a deal, never signing on the bottom line until you're certain it's getting the best price possible? When it comes time to buy car insurance — which drivers are legally required to do in all but two of America's fifty states — it's going to cost some money. But while some auto coverage is a necessity, how do you know how much car insurance to buy?
What's the minimum car insurance you need?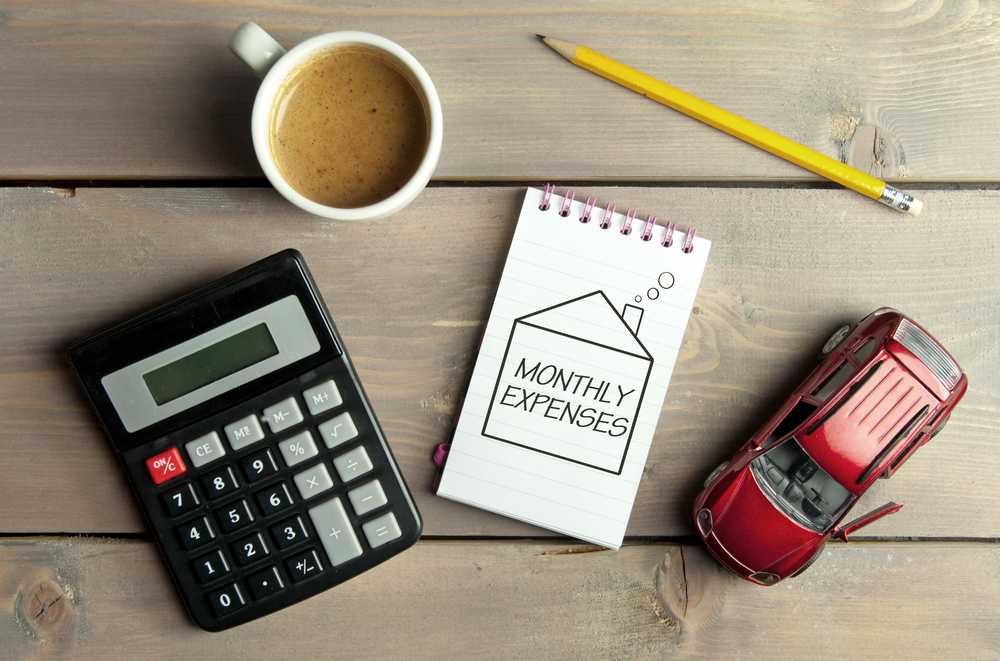 To make sure you comply with the minimum amount of car insurance, consider the following:
The minimum car insurance coverage required by law in your state. Each state requires a different amount of car insurance. If you are no longer paying for your car through credit card bills, or otherwise own your car free and clear of a lender, then carrying the minimum required by your state, or a state you frequently drive in, is the first step in determining how much car insurance to buy. 
Lender requirements. If you are making car payments it's possible your lender may require a minimum level of car insurance above and beyond what your state requires by law. The next step in determining how much car insurance to buy if you're carrying a loan on your vehicle is to check with your lender.
The total value of all your assets, including your automobile. At this point you might be wondering, what do my assets have to do with car insurance? But the fact of the matter is, if you are responsible for a serious collision or accident beyond what your car insurance might otherwise cover, then everything could potentially be on the table: your home, your savings, and even possibly your business. To help prevent this, many calculate the total value of their assets in their monthly car insurance premium.
But because every person is different, driving a different vehicle for any number of different reasons, there's otherwise no one single, simple answer to the question, how much car insurance do I need? To get close, though, it's important to understand a bit about the different kinds of car insurance policies, and what each type of policy does to protect a driver and their vehicle, should an accident occur.
Across all the different kinds of vehicle coverage, and no matter where you live and what kind of car you drive, many car insurance experts recommend 100/300/50 insurance coverage. We'll explain more about that in our next section.
What is a 100/300/50 policy?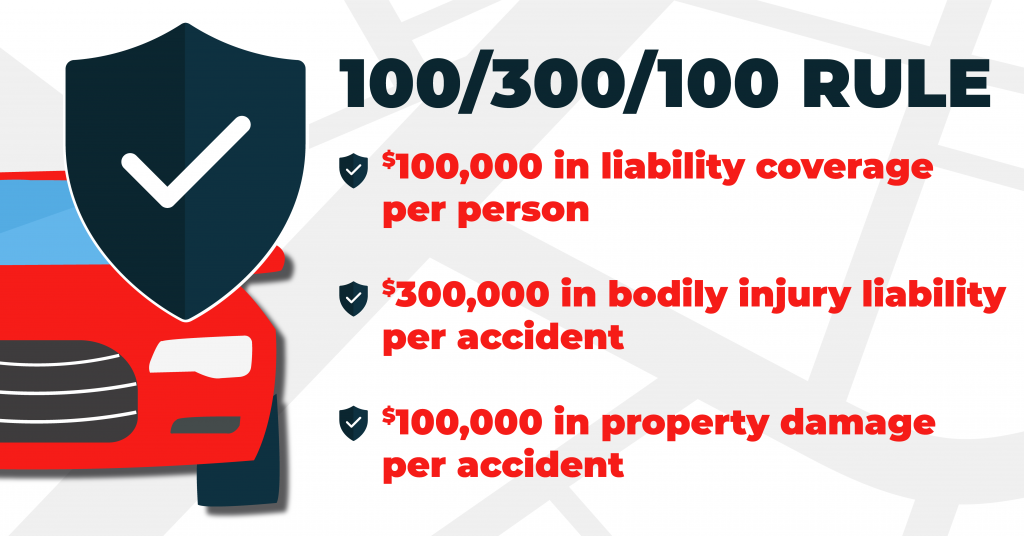 No matter what state you live in, chances are, if you drive a car, you're going to need to pay for car insurance. Above and beyond the minimum, though, how much car insurance do you need for your vehicle? To answer that question, some advise using the 100/300/50 rule. Here's how it works:
A 100/300/50 policy covers the following:
Up to $100,000 in bodily injury treatment per person involved in the accident.
And up to $300,000 in personal injury liability.
Finally, the last number in the sequence represents $50,000 property damage liability coverage.
What's more, a 100/300/50 policy will cover $100,000 in property damage, per accident. Although 100/300/50 policies are generally recommended as a bare minimum by the insurance industry, these types of policies aren't required by law. Buying enough car insurance to stay on the right side of the law in most states means only a 25/50 policy. The fact of the matter is, though, that's rarely enough.
So, from 100/300/50 to 25/50 policies, how do you know which one's right for you? In our next section, we'll take a closer look at the bare minimum amount of car insurance required by most states: liability insurance.
Can you just have liability insurance on a car?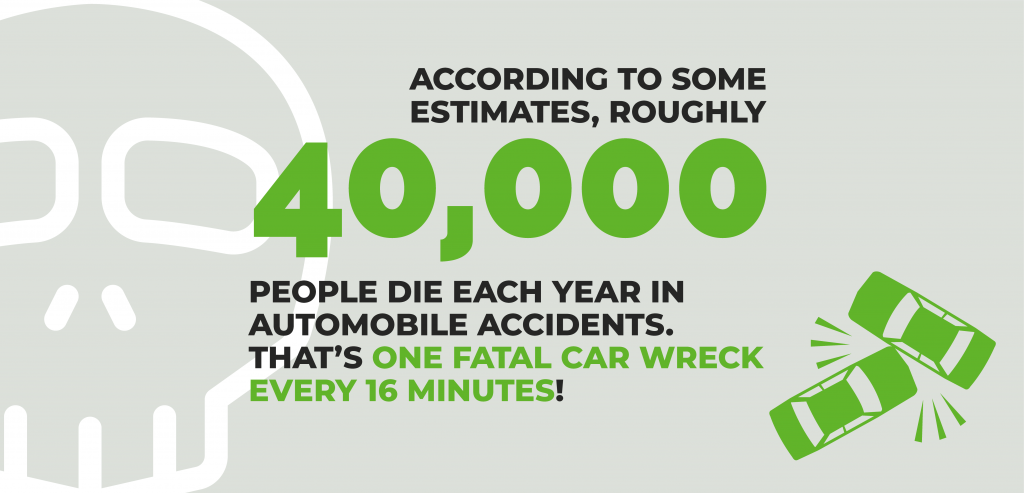 In most states where car insurance is required, liability is the minimum amount of car insurance required by law. And even should you happen to live in a state like New Hampshire or Virginia — the only two states in the Union that don't require some car insurance coverage — it's still a good idea to protect yourself with a policy. This way, in the event of an accident, you won't be left financially responsible for injuries or property damage.
Car accidents, in fact, are exceedingly common. According to some estimates, roughly 40,000 people die each year in automobile accidents, that's one fatal car wreck every 16 minutes! But more than that, many more accidents amount to nothing more than a dented fender and a bad afternoon. From the worst possible outcome of a car wreck to minor inconveniences, though, car wrecks cost money, and car insurance helps cover the costs.
Even if you do live in the two states that don't require insurance by law, there are some expenses to consider. For example, New Hampshire drivers in an accident without car insurance are required to pony up for the full bill, and Virginia requires drivers without a policy to pay an annual fee to the state. As we've established, liability insurance is the bare minimum required in most states across America. Like everything in life, though, there's a bit more to know about liability insurance than just that, which we'll cover in our next section.
What are the different kinds of liability insurance for cars?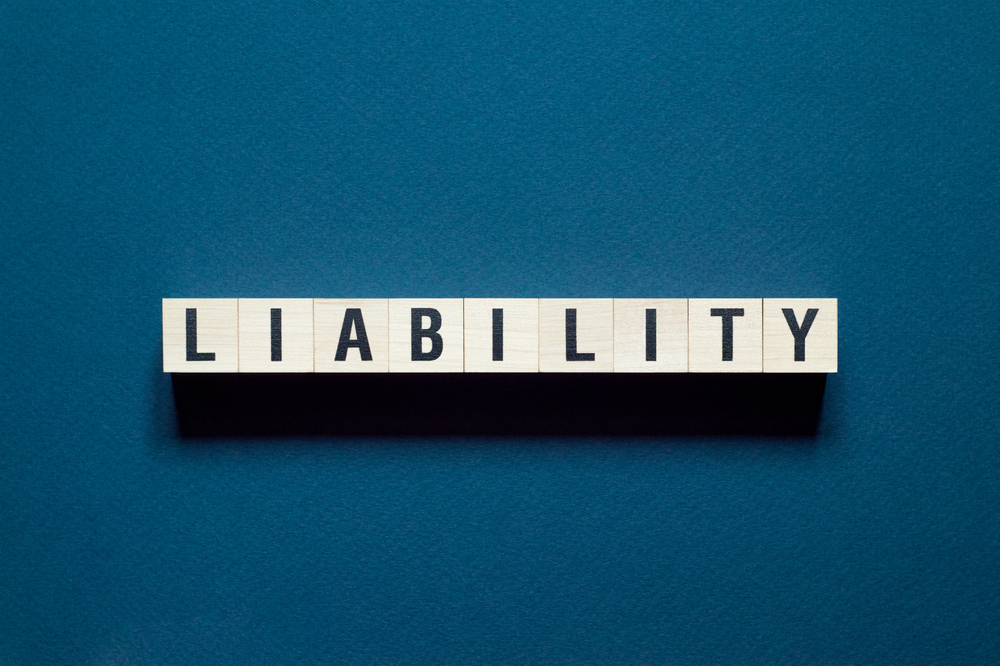 Should a car accident happen, and you — the driver — are at fault, liability insurance has your back. These types of policies are also often broken down into two different types of liability:
Bodily injury liability. Bodily injury liability, or BIL, covers medical bills, rehab, and even sometimes lost wages should a car accident for which you are responsible injure another person. Like anything else, what's required by law as far as bodily injury liability varies from state to state, with some states mandating as little as $5,000 in bodily injury liability coverage, although $20,000 – $25,000 in coverage is most common. The amount of BIL you could possibly carry only goes up from there.
Property damage liability. Property damage liability, or PDL, on the other hand insures against any property that might be damaged in an accident, including the vehicle, but also possibly any items that happened to be in the car at the time of the wreck. Again, there's no single amount of PDL to carry, but again, the 100/300/50 rule would say a $50,000 policy is a good place to start.
Although it is the most common, liability is only a starting point when it comes to automobile insurance. We'll conclude with a closer look at some additional kinds of car coverage, with some tips and pointers for how to choose if any of these kinds of policies could be right for you.
Collision. Rarely required by law but often required by a lender, collision coverage will help repair or replace your car in the event of an accident, either with another vehicle, or possibly just with an object. One thing to think about when it comes to collision coverage, however, is the year and condition of your car. If it might cost more to fix the car than the value of the car itself, then collision coverage is rarely worth it.
Uninsured/Underinsured Motorist Coverage. Needless to say, just because state law requires that a driver have carry insurance, not every driver on the road will comply. Should you happen to be in an accident — serious or otherwise — and the other driver is without coverage, uninsured or underinsured motorist policies help pay the bill. Also notable, this kind of insurance policy could be required by law, depending on where you live.
Comprehensive coverage. In the world of car insurance it could be said that comprehensive car insurance covers everything else above and beyond a simple accident. Should a tree fall on your car, or if your vehicle ends up stolen, then comprehensive insurance will be there to help replace your vehicle.
What's also worth mentioning about comprehensive car insurance, though, is that a bit like collision coverage, a comprehensive policy may be more expensive than your car is worth, so keep that in mind before buying a plan of this sort.
And with that, we've covered some of the most common kinds of car insurance policies. A few less well-known kinds of coverage:
Roadside assistance. Broken down on the side of the road? Roadside assistance covers the cost of towing and other similar emergencies. Be careful though, you may already pay for this service through your AAA membership.
Rental Reimbursement. Just because your car's in the shop due to a fender bender doesn't mean your boss won't expect you to show up on time. Rental reimbursement covers the cost of a rental car to help you go about your day until your vehicle is fixed. If an automobile is an absolute necessity then this type of policy might be worth it, but don't forget, there's always public transportation, a bike, or even your own two feet.
Gap insurance. And finally, GAP insurance pays the difference between what your car is worth and however much you may have remaining on your loan. Obviously, if you have no car loan at all then GAP insurance is clearly not worth it. If you have a high-value vehicle with a big car loan, however, then you may want to consider a Gap insurance policy.
How To Know How Much Car Insurance To Buy: Conclusion
For drivers in almost every corner of America, paying for some level of car insurance is required by law. Most often, some liability is the bare minimum, but there are many more types of coverage, depending on how much you want to spend. It is possible, however, to spend more on car insurance than your vehicle is worth. To find the right balance for you, consult with a local car insurance broker in your area, or read Expensivity's Complete Guide to Car Insurance for more information.