Marcus Personal Loans are a great choice for anyone with good to excellent credit seeking a quick source of funding, or wanting to consolidate debt into one, convenient monthly payment. Best of all, Marcus offers fixed rates, flexible terms, and unsecured loans with few fees.
But although Marcus is a great choice for a personal loan, savvy borrowers are likely asking, what's the catch? And they're right to ask.
No loan should be accepted without careful consideration. In this article, we'll tell you a bit about how to apply for a Marcus loan, what the typical loan rates are, and a bit about how Marcus verifies your income.
What's for certain, you can feel confident that Marcus, a division of Goldman Sachs, is a trustworthy and reliable lender, offering many advantages over other personal loan platforms.
In this review, we'll explore just a few of the reasons to choose Marcus — with a few things responsible borrowers should be aware of.
Who are Marcus Personal Loans Best For?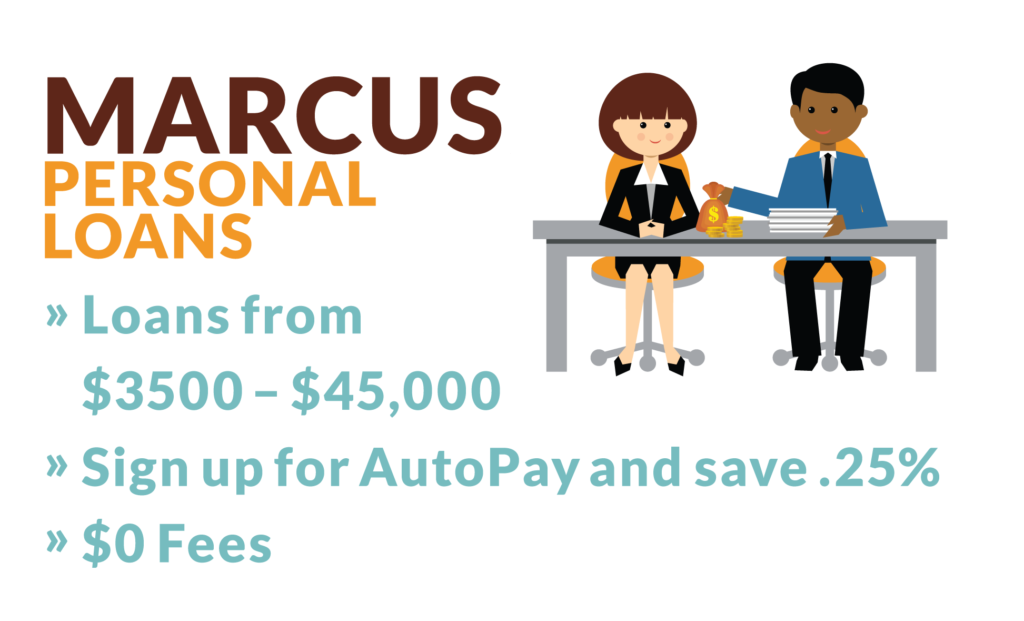 Those with good to excellent credit
Anyone seeking a highly customizable loan
Anyone seeking a way to make direct payments to other creditors
Loan amounts from Marcus are also available in somewhat higher amounts than those available from other personal lenders, sometimes as much as $40K.
Marcus also offers very reasonable interest rates — typically between 6.99% and 19.99%, depending on the borrower's credit score and income, among other factors. Those interest rates remain fixed throughout the life of the loan.
Reason to choose Marcus Personal Loans include: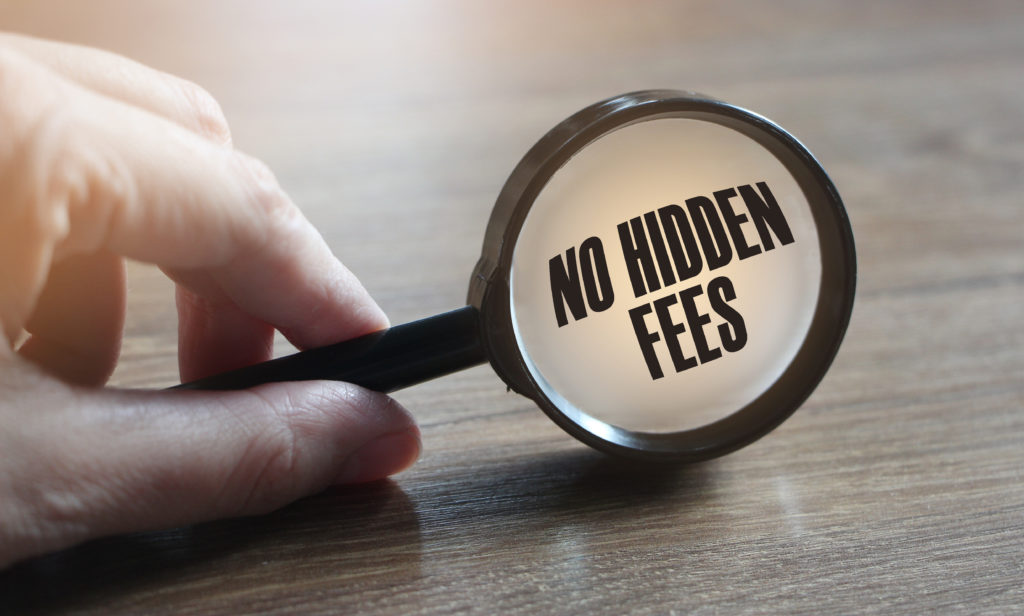 No fees at sign up, and no surprise fees throughout the term of the loan
No late fees if you miss a payment
Flexible loan terms
The last benefit is one of the primary advantages of choosing Marcus personal loans over another lender. With Marcus, terms of the loan can range from 36 to 72 months, depending on the credit score of the borrower and their income, among other variables.
These flexible loan terms can be selected when the loan is applied for, but it's important to note: although longer terms mean a smaller monthly payment, borrowers end up paying more interest than they might otherwise pay over the life of the loan.
But even when borrowers do select longer terms, Marcus charges no early repayment fees. There's no reason, then, not to pay more on the loan than the minimum monthly requirement if possible. That way, the loan is paid off quickly, while accruing less interest.
Also notable, unsecured loans are available from Marcus. In case you're not aware:
A secured loan must be backed by some form of collateral, like a home, car, or even a life insurance policy.
Unsecured loans require no form of collateral. In exchange, the interest rate on an unsecured loan might be a little higher than it would be otherwise. But there's no risk of losing the assets if there is an issue paying back the loan.
Speaking of paying off the loan, choosing autopay with Marcus knocks an additional .25% off the APR, letting more of the monthly payment go toward the principle of the loan and paying off the balance much faster.
It may not seem like much, but .25% off the APR truly can save borrowers a lot in the long run, and it's a unique benefit of choosing Marcus for a personal loan service.
Next, income verification is an important part of the process with any personal lender. Nowhere is this more true than with Marcus.
Before awarding funds, Marcus verifies income through:
Pay-stubs
W-2 tax forms and tax transcripts
Personal income documents
To expedite the process, it's important to have this paperwork handy and remember: Marcus will run a soft credit check, which won't show up on a credit report from any of the three major credit reporting agencies.
Disadvantages of Marcus Personal Loans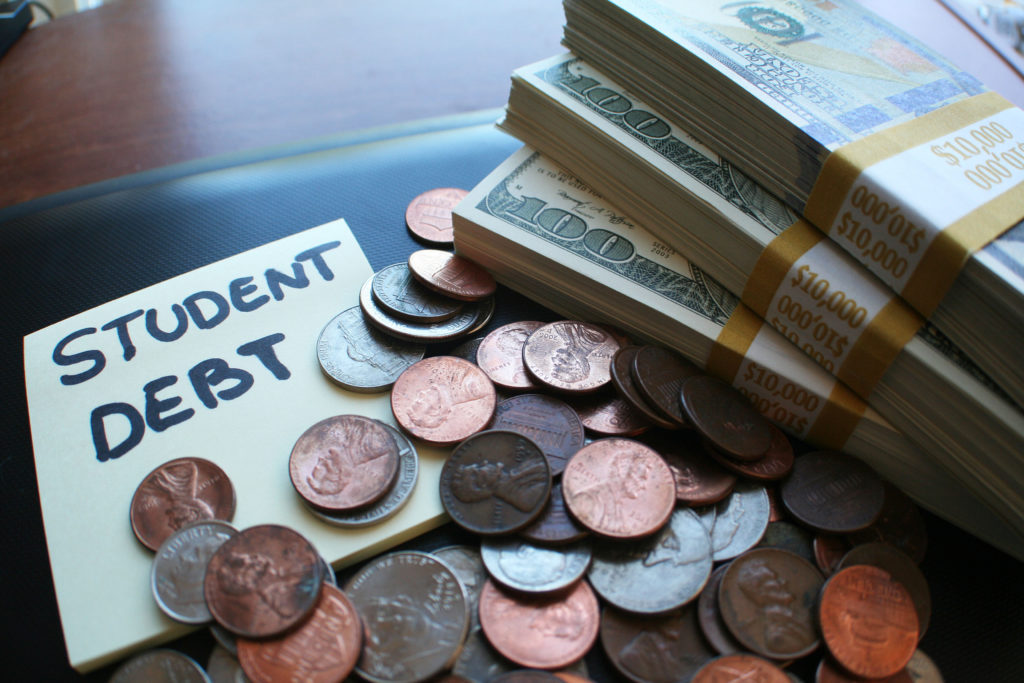 Good to excellent credit is required
No student loans allowed
Loans apps subject to final approval
All Marcus personal loans can be applied for online, and the application process takes about 15 minutes to complete. Before beginning the application process, however, there are a few things to be aware of:
Marcus will only issue loans to those with good to excellent credit.
Furthermore, all loan applications are subject to final approval by a human after the online application is completed.
Although this should instill some confidence in Marcus, that they responsibly disburse loans to borrowers capable of paying back the debt and who are borrowing money for the right reasons, it slows the process down. It also creates the risk of a loan application getting hung up on a technicality.
What this means more than anything, though, is that since there are other personal loan platforms out there that are guaranteed to award money much more quickly, sometimes overnight, those who need their money fast might want to consider a different platform.
That being said, Marcus personal loans are typically dispersed within about 5 business days.
Marcus doesn't lend for any kind of college-related expense.
It's also not uncommon for borrowers with student debt to seek a personal loan to refinance what they owe at a much lower interest rate, or for any other college-related expense such as:
Tuition
Textbooks
Room and board
Here is an additional reason Marcus personal loan might not be right for everyone:
Paying-off what's owed directly to a creditor is a nice service offered by Marcus, especially for those looking to consolidate high-interest credit card debt at a lower interest rate. However, the drawback is that all your account numbers need to be supplied to Marcus at the time of the application.
Supplying these numbers can really slow down the application process. First off, applicants need to have all their account numbers easily accessible at the point of application. Easier said than done if you have several cards, and especially for anyone who has cut up their cards to manage their spending.
Although sometimes those account numbers are also on the bottom of the statement, if credit card account numbers aren't on hand at the time of the application, credit card companies will need to be contacted, and new cards will need to be issued. That can take up to 10 business days, further slowing down the process.
And as previously mentioned, make a mistake at any point along the way that gets caught by Marcus quality control and the loan could be delayed even further.
Finally, and although Marcus is remarkably fee-free for a personal lender, miss a payment with the company and it will be reported to the three major credit reporting agencies, putting a ding on your credit rating.
Marcus Personal Loans: A Final Verdict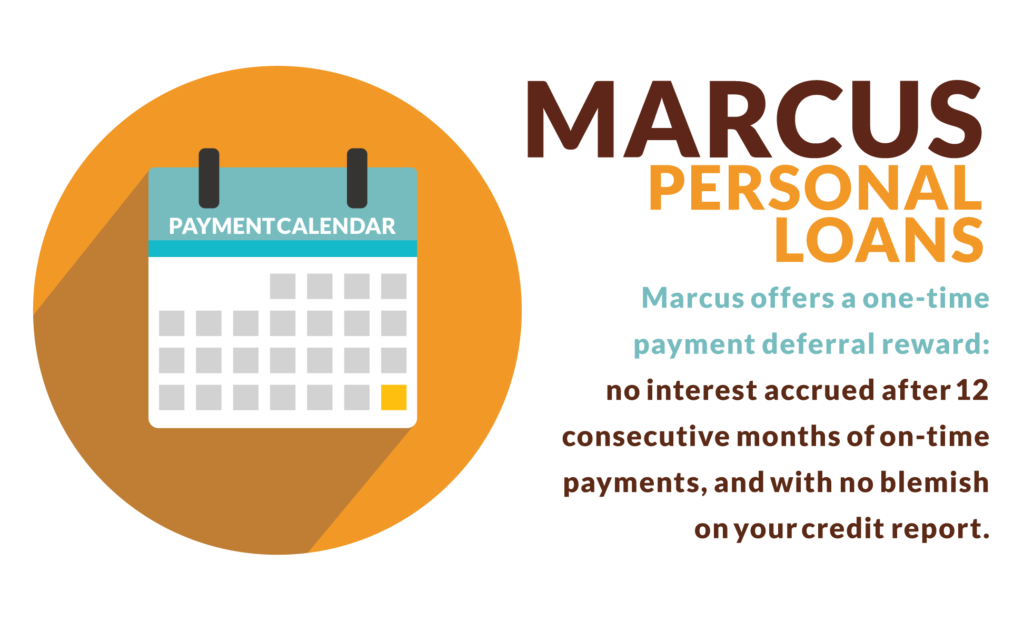 Before concluding this overview of Marcus personal loans, here are a few additional things we liked about the online personal lending platform:
The application process is fast and easy, and there's a useful mobile app. What's more, there's the potential for personalized help from an actual human with nothing more than a phone call. Nevertheless, and despite the potential for some potential delays and possible hangups outlined earlier, most applicants know if they've been approved within 24 hours. Funds are typically dispersed within 5 business days.
Flexible terms. Terms available from Marcus are also much more flexible than what's commonly available from some other lenders. For example, Marcus approves loan terms up to 72 months for applicants with a high credit score, among other qualifying requirements. These flexible terms carry the potential for lower monthly payments.
Easy payment deferral. Even the most financially responsible borrower has an unexpected expense pop up from time to time, and when this happens, wouldn't it be nice to defer the monthly payment on a personal loan? To this end, Marcus offers a one-time payment deferral reward: no interest accrued after 12 consecutive months of on-time payments, and with no blemish on your credit report.
There's a lot to like about Marcus personal loans: few fees, larger loan amounts, flexible terms, and even the ability to defer a bill after 12 consecutive on-time payments. Those with less good credit, however, will not be considered.
Backed by Goldman Sachs, Marcus otherwise quality controls all the online loan applications by hand, slowing down the process. Some personal lenders distribute funds within 24 hours, while Marcus can take up to 5 business days (borrowers do know they've been approved within about a day, however).
Another positive, Marcus offers the unique service of paying off creditors directly, like a credit card company. Though this is a convenient service for the consumer, it does complicate the application process, creating the potential for additional delays. Also, loan terms reach as much as 72 months, much longer than what's commonly offered by other lenders.
All the incentives notwithstanding, Marcus is also not the lender for anyone seeking to refinance student loans, or to pay for any kind of college expense at all. But sign-up for autopay, and get .25% knocked off the annual APR. On a $40K loan, that adds up to a lot, and that's reason enough to choose Marcus as your personal loan solution.
All things considered, for higher-end borrowers with good to excellent credit, the combination of flexibility, large loan amounts, convenient service, and a fee-free experience makes Marcus truly a great option for a personal loan.