Curious about the many online platforms to buy life insurance? Something to be aware of about all these different websites is that most of them only quote you coverage from a single company or just a limited number of companies.
This doesn't mean you're getting a bad deal.
But think of it this way: most online websites selling life insurance are a little like working with a flesh and blood insurance agent, representing just that single company, rather than an insurance broker, whose primary interest is representing you, the consumer.
In other words, whenever you're working with an agent-like online platform, you're only seeing the best possible bargain from that single company in question, rather than a complete picture of what the market has to offer across all different life insurance companies.
Only then can a consumer make a truly informed decision.
Zander Insurance, partnered with Mutual of Omaha, AIG, and any number of other life insurance companies, solves this problem by blending:
The convenience of a no-exam online life insurance purchasing experience, with
The assurance you're receiving the best deal possible from any company, anywhere.
In this review, we present the pros and cons of Zander Insurance. We'll tell you how easy the process really is, whether Zander requires a physical, how Zander insurance works, and finally, whether Zander insurance is a good company to work with.
Despite the advantages of Zander, there are also some limitations, which we'll reveal as well.
Find out all these things and a whole lot more in our clear and unbiased review of Zander insurance.
Why Does David Ramsey Recommend Zander Life Insurance?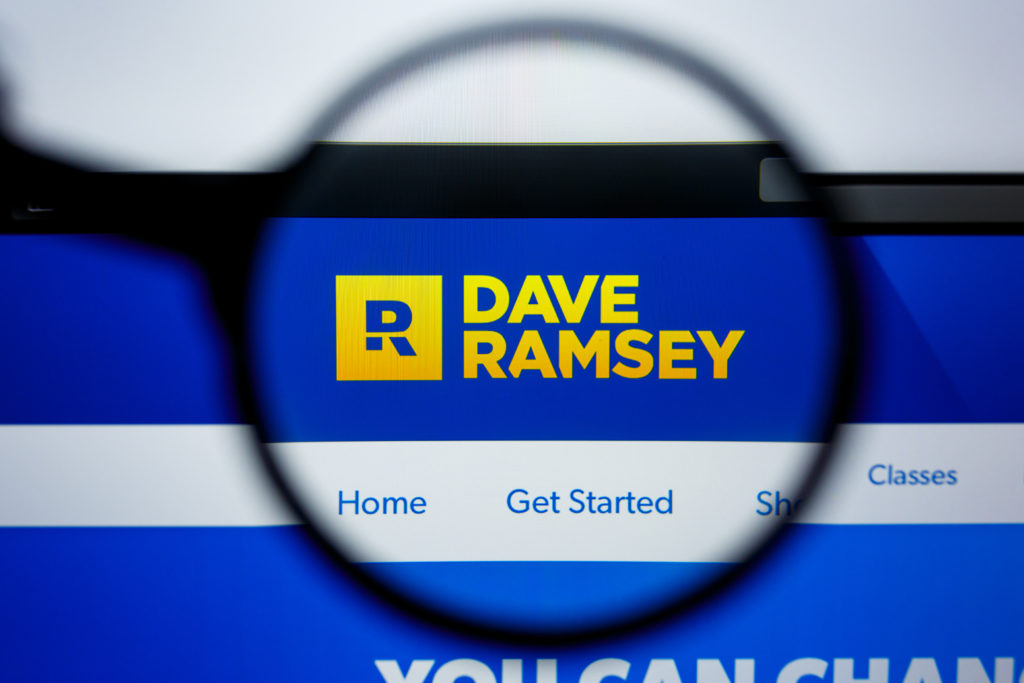 Many have heard of Zander life insurance through David Ramsey of Ramsey Solutions, developer of the 7 Baby Steps to Financial Freedom. Here are just a few of the reasons Ramsey recommends the company:
Zander only sells term life policies, and no one works on commission.
No age or health restrictions. Zander works with all comers, where other companies limit their offerings based on age and health history.
They seek the broadest eligibility for all customers offering only affordable guaranteed level term life plans avoiding add-ons and other money-wasting coverage.
Few age or health restrictions in life insurance is an important reason to choose Zander, especially for smokers. Studies show smokers pay up to 3 times as much for health insurance as nonsmokers. Zander also locks in your rates. This is especially important as consumers age.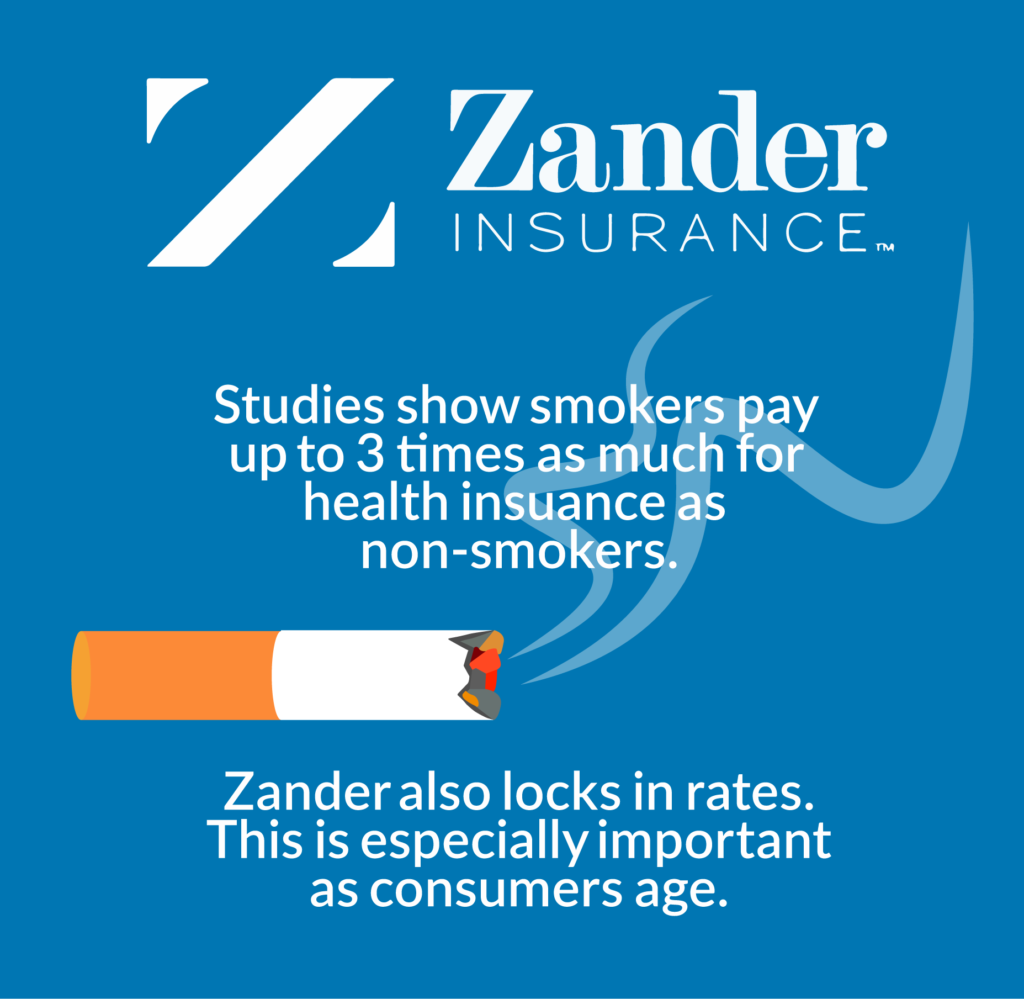 Wait too long to pick up life insurance, and you could pay as much as 9% more for health insurance than you might have otherwise. The ability to comparison shop, like you can with Zander, is also important because rates can vary as much as 35% between insurance companies for the same customer.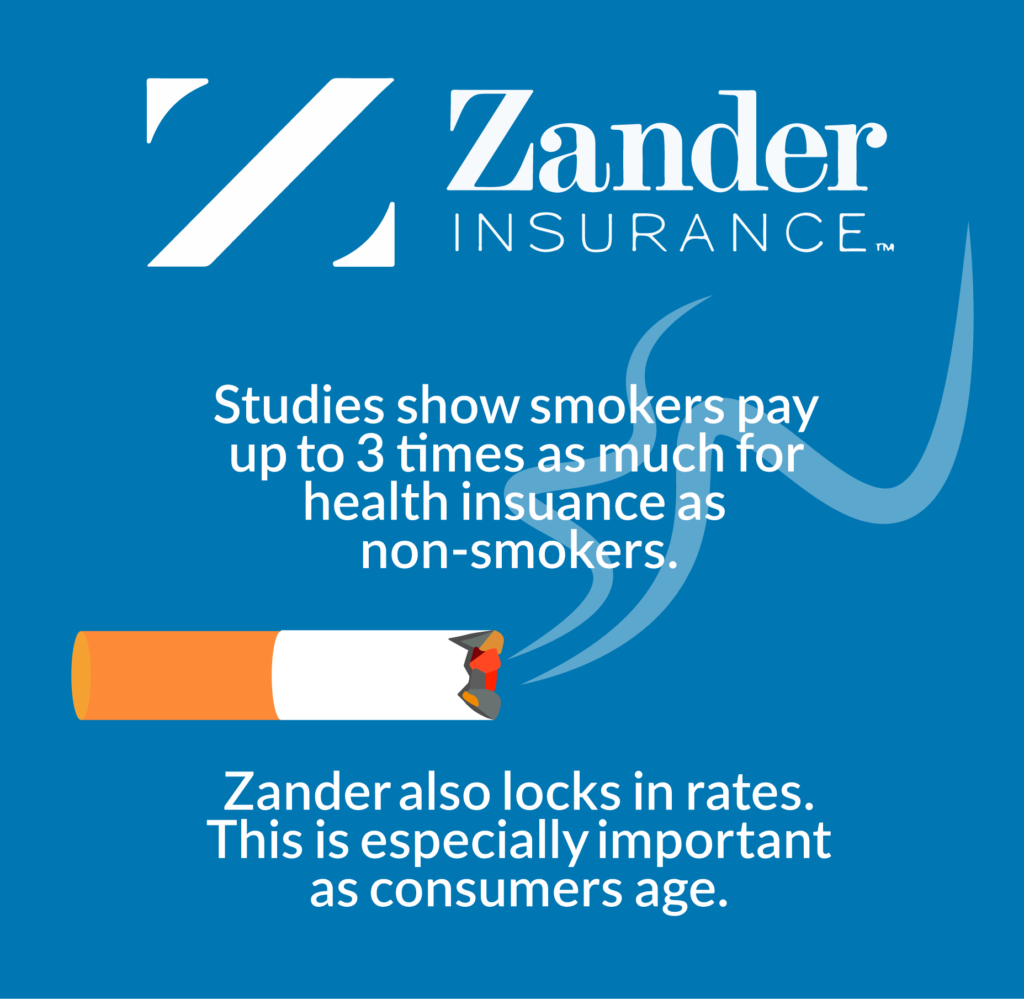 Zander lists all the reasons Ramsey recommends their services on their website. But when a financial expert like Ramsey talks, it makes sense to listen. Further details about exactly how Zander works, with some benefits as well as some drawbacks listed, are coming up next.
How Does Zander Insurance Work?
Fill out the online app
Receive quotes from major insurance companies
Compare quotes and pick the quote that's best for you
Instead of underwriting any policies themselves, Zander instead grabs quotes from all the major insurance companies, based on the data you enter into their website during the easy and intuitive application process. And the whole thing only takes about 20 minutes, especially when consumers select an exam-free policy.
And although Zander only offers term life plans rather than universal or whole life policies, the premium you pay with Zander coverage will be locked-in for the life of the policy, so no expensive surprises down the line. All the more reason to pick up a life insurance plan from Zander while you're young and while your premiums are most affordable.
Benefits of Zander Life Insurance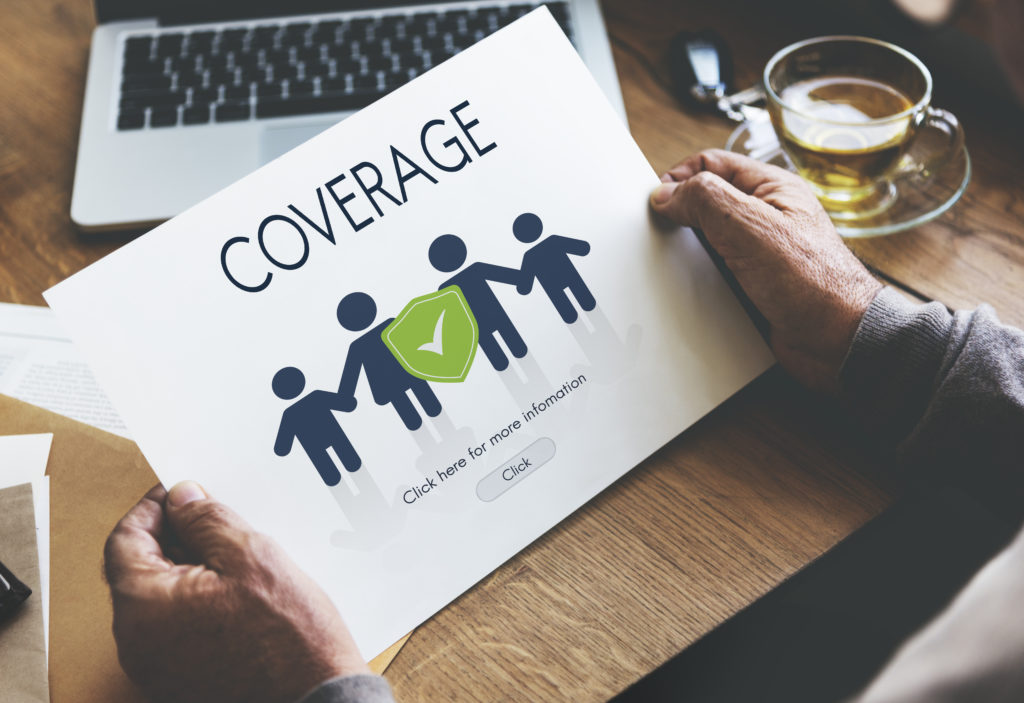 Further advantages of choosing Zander for your life insurance include:
More coverage options. Unlike some online life insurance platforms, Zander offers a broader range of coverage, from $50K to as much as $10 million, and monthly premiums vary depending on the plan selected.
Financial experts generally recommend purchasing coverage up to 12 times your annual income. No matter how much money you make, it's possible to find coverage that's right for you.
Flexible terms. Although Zander only offers term life coverage, the terms of that coverage range from 10 to 30 years. Pick a 30-year term while you're young, for example, and enjoy savings on your life insurance premium as you age, build wealth, and pay down debt.
Zander helps you comparison shop. As previously mentioned, most online life insurance providers offer you plans from a single company, or a limited number of companies. No one competes with Zander in terms of the sheer number of plans offered.
With Zander you can view quotes side-by-side, adjusting terms and limits until you find the coverage and the monthly premium that works for you.
Better rates for tobacco use and child riders. Naturally, a history of tobacco use can really drive up your life insurance premiums. And if you've been shopping around for online life insurance providers, you may have noticed that not very many offer riders for children.
Zander, on the other hand, partners with companies offering the best term life insurance for tobacco users. The difference being, these companies don't treat all tobacco users the same.
To accomplish this, companies partnered with Zander consider how often you use and whether or not you use smokeless tobacco, among other factors, helping tobacco users find better premiums for their life insurance.
Furthermore, Zander offers a better and more simplified child rider solution than many other online coverage platforms. Instead of strictly basing premiums on the age and number of children, child riders from Zander work differently. Here's how:
Customers first select the total amount of desired coverage.
Zander then simply charges an additional $6.50 for $1K in coverage, applying to every dependent between the ages of 6 and 21.
This system keeps child riders easy and affordable, and it is particularly notable since many online insurance platforms offer no accommodations for insurance riders of any sort.
If all of what we've mentioned sounds good to you, then great!
Zander is an excellent choice to explore all your life insurance options. Keep reading, however, to find out a few things we feel an informed consumer should know before making their final choice.
Drawbacks of Zander Life Insurance
Don't pick Zander without first considering the following drawbacks:
Zander is not an official insurance provider. Again, Zander does not officially underwrite any kind of insurance policies, partnering instead with a number of insurance companies to offer the best rates. If you have a particularly complicated situation, the process may take longer, but once a plan is selected you'll deal directly with the insurance company.
Final price may change. Even after you've selected the policy that works for you from all the quotes provided by Zander, those quotes are only based on the personal information you've provided the company, and the third-party underwriter could request additional information affecting the final price tag.
Although Zander offers quotes without an exam, third-party underwriters may request labs, as well as additional personal and family health information, and maybe even your driving record depending on your individual circumstances.
For these reasons, it's important to be as forthcoming and honest as possible throughout the initial application process.
Finally, Zander only sells term life insurance, rather than whole life or universal life coverage. And that's the case even if the third-party underwriter sells policies of this sort on their own.
Zander Life Insurance: Conclusion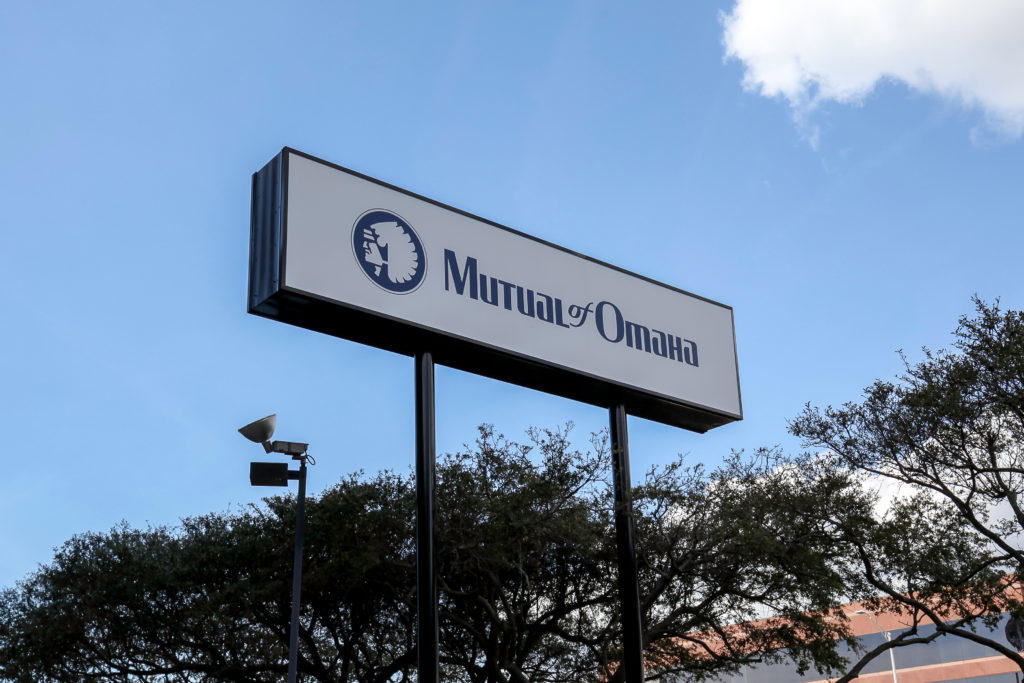 There are any number of online sources for life insurance, many without a physical or exam of any kind. A drawback to these sources for life insurance is that consumers only see a limited number of policy quotes. These are the best deals available from those companies alone but consumers are missing out on everything that the market has to offer.
Partnered with Mutual of Omaha, AIG, and a number of other well-known and reputable life insurance companies, Zander insurance solves this problem by sourcing quotes from a number of insurance companies, based on self-selected information provided by the consumer through a single online portal.
And this simple and intuitive system, offering term life insurance policies with age and health restrictions and broad eligibility, has caught the attention of popular financial advisor David Ramsey.
Additional reasons to choose Zander include:
More coverage options
Flexible terms
Fewer penalties for tobacco use
Better child riders
And perhaps most importantly, Zander offers a true comparison shopping experience.
Before choosing Zander, it's important to understand that premiums may change and additional information, including an exam, could be required once the third-party underwriter reviews the application.
Furthermore, it's crucial to remember that Zander is not an official insurance provider, and this can slow down the process should the third-party underwriter request additional information before approving the policy.
To get the best price possible on any product, including life insurance, sometimes takes careful and deliberative comparison shopping on the part of the consumer, helping them save money.
Few online life insurance platforms offer this luxury. Zander insurance, however, fills this gap with a simple and intuitive application process, a comprehensive picture of what the life insurance market has to offer the consumer.
Best of all, terms and premiums are locked in throughout the life of the policy, even more reason for younger folks to buy life insurance as soon as possible.
All this combined makes Zander an excellent option for those just beginning to explore their life insurance options.
Be as honest and forthcoming as possible in the application process, and it's likely you'll find a policy that's right for you now but flexible enough to provide the assurance you need as circumstances change in the future.