Nobody wants to think about the end of their life, no matter how old they are.
It's important, though, to plan for what might happen after you're gone. That way, your loved ones will be well taken care of, and all your accounts will be settled.
Buying a life insurance policy is an important part of that process.
Especially for those under the age 45, though, the hassle of in-depth applications and doctor visits with blood tests prove to be a barrier to buying a policy.
For example, 84% of all Americans want life insurance, but only 41% have coverage, according to recent data from the insurance analytics firm MIB.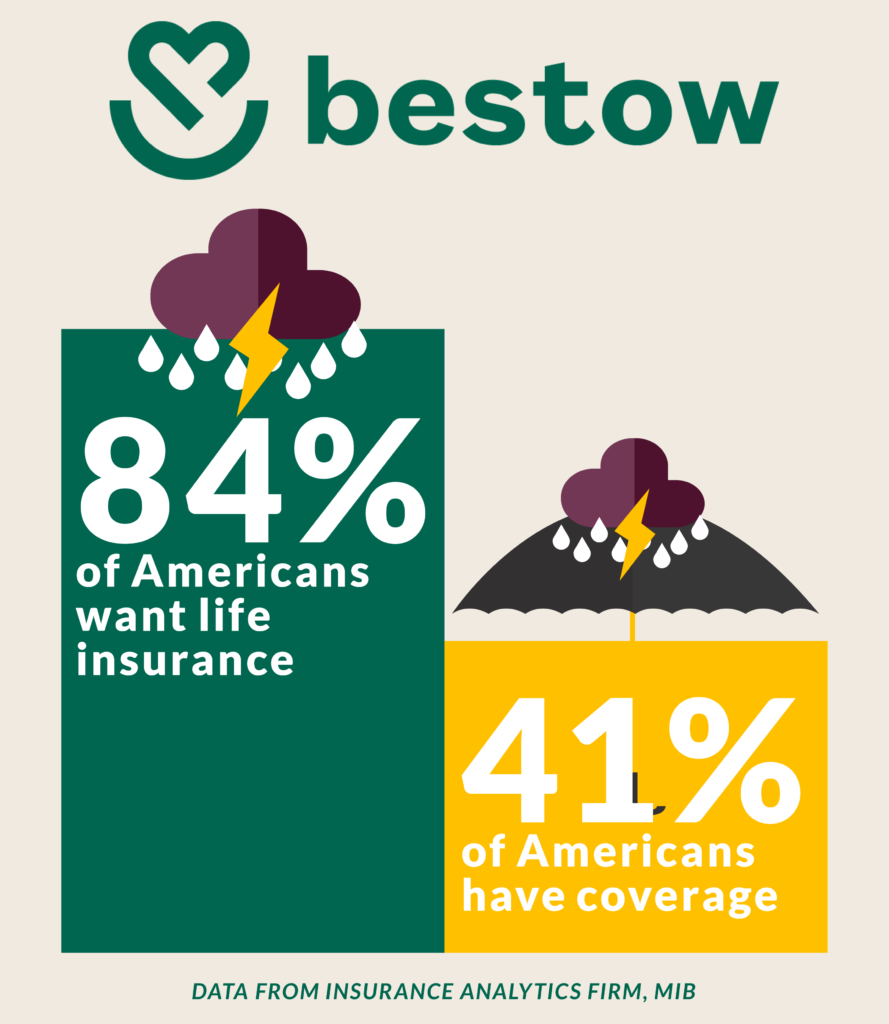 Seeking to close that gap is Bestow, an online insurance company disrupting the insurance industry with a streamlined application process that can be done entirely online.
And consumers are ready. The vast majority of Bestow customers, in fact — or around 75% — bought their life insurance policy from a mobile device. In addition, the average Bestow applicant is 45 years old or younger, and most have young children of their own.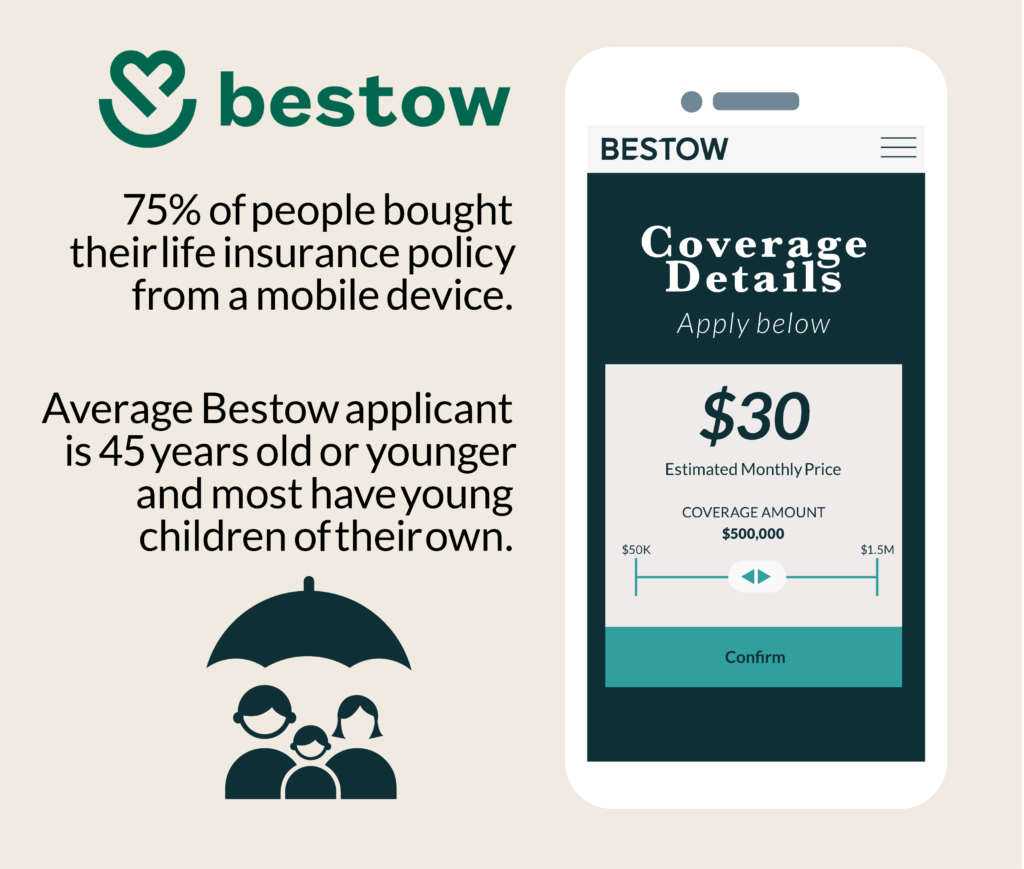 Does this all sound too good to be true? Keep reading, because you're about to find out.
Is Bestow Life Insurance Legit?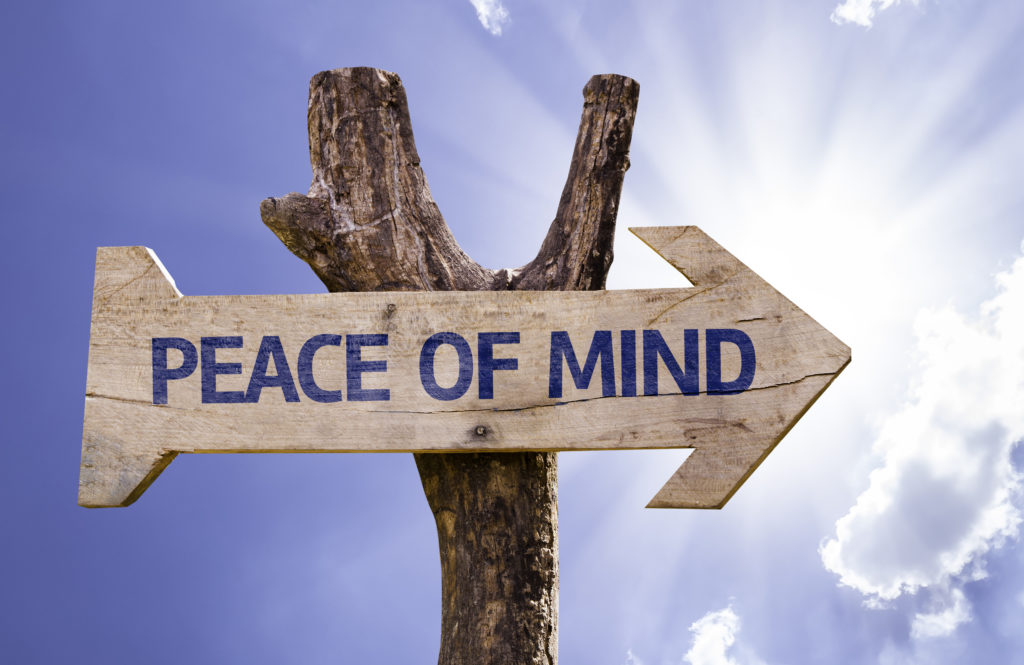 These days, online companies promising to disrupt their industries with unprecedented ease and convenience are a dime a dozen. Do you really want to entrust a company like that with something as important as your life insurance policy?
Well, we're here to say Bestow life is, in fact, legitimate, and underwritten by a company that has been in business for over a century. That company is the North American Company for Life and Health Insurance, holding nearly 600,000 life insurance and annuity policies with more than $22 billion in assets.
So, consumers should feel confident choosing Bestow for their life insurance needs. The company will be there for them and their loved ones when they need them the most.
But there's a lot more than just that to know about a life insurance company.
In our next section we'll tell you everything Bestow can do for you, and a bit about how the application process is different from a traditional insurance company.
How Does Bestow Work?
Create an account
Provide personal info and lifestyle questions
Let the algorithms supply you a quote
Customize coverage and terms
Purchase a policy
And believe it or not, that's about all there is to it: no doctor visits, no blood tests.
Instead, Bestow uses your public information, such as your driving record, criminal history, and any professional licenses you may have to calculate your risk. And also taken into account will be your age, gender, and whether or not you use tobacco.
Bestow also looks at your prescriptions and other healthcare data, which is widely available from any number of sources. They also consider what other kinds of insurance you might carry like, such as auto insurance, before providing you with a life insurance quote.
There are, however, a few important distinctions to understand:
Bestow is essentially a digital insurance agent. They provide the quote, but the policy is underwritten by North American Company for Life and Health Insurance. Like we previously mentioned, that company has the final say on terms, underwriting rules, and the quote itself.
No riders are available from Bestow, meaning there are some limits to how much a policy can be customized. Policies can also not be extended to other members of the household.
All that said, Bestow certainly oversees your policy, and should you have any questions, Bestow's quality customer service will be there to support you.
Advantages of Bestow Life Insurance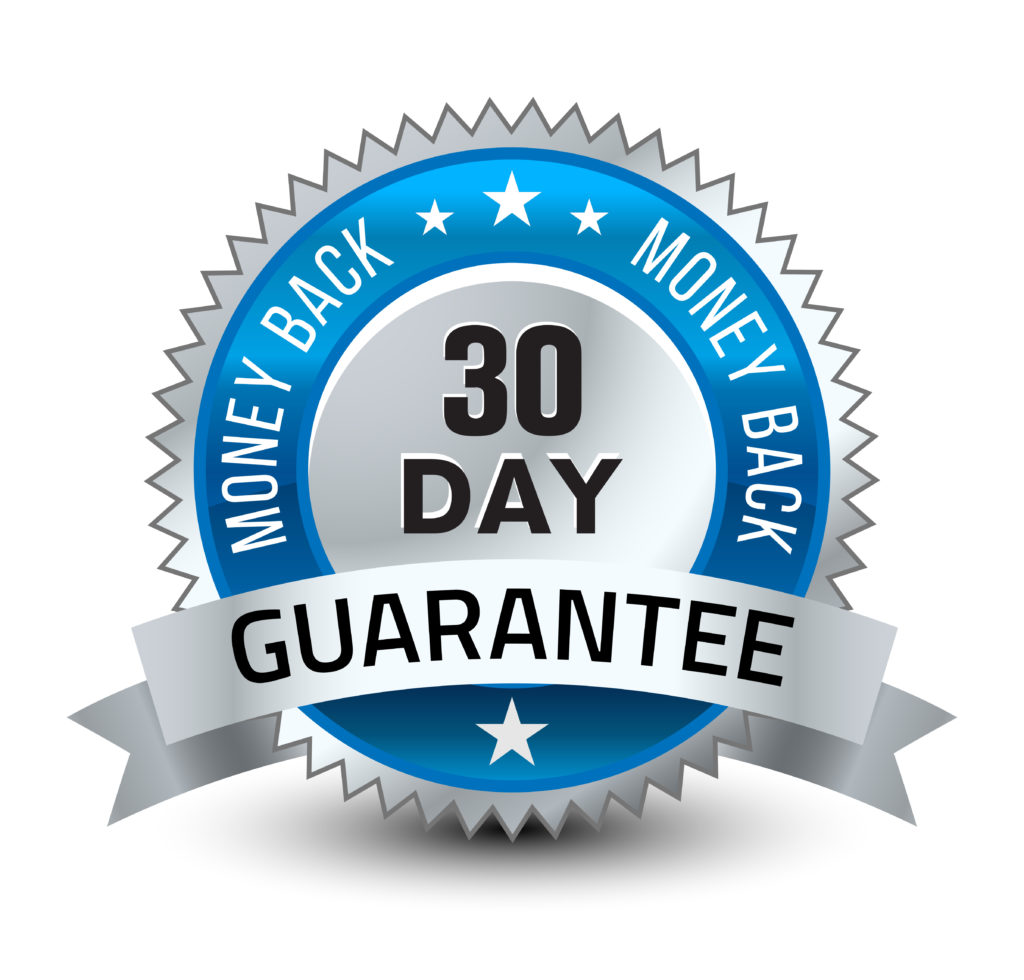 When it comes to other advantages of working with Bestow for your life insurance, a simple, streamlined, and doctor-free application process is only the beginning.
Bestow also offers:
Flexible terms. Bestow offers coverage ranging from $50K to $1.5 million, and terms from 10 to 30 years, which can be broken down further into five year increments at your discretion.
Affordability. Because of this flexibility in terms, consumers can adjust their plan to find the sweet spot between affordability and just the right amount of coverage. Through Bestow, plans are available for as little as $10 a month, and rates change as the plan is customized, including term length and the amount of coverage.
These two points, coupled with an easy online application process and no doctor visits necessary, using instead the health and lifestyle information you provide through the website, makes Bestow an easy and intuitive way to explore life insurance coverage at your convenience and on your own time. And you'll usually get a quote within minutes.
What's more, Bestow offers a 30-day money-back guarantee, unlike a lot of other insurance companies, meaning once you purchase a policy you have time to thoroughly vet the coverage.
If anything doesn't add up, or if you're dissatisfied in any way, Bestow will refund all your policy premiums as long as you cancel within a month of purchasing the policy, no fees and no advance notice necessary.
All this combined makes it reasonable to say that Bestow is without a doubt the best no-exam life insurance option out there. But nothing is perfect, and we're here to present a complete picture of the Bestow experience. In our next section, we'll tell you a few things any consumer should be aware of before choosing Bestow for their insurance needs.
Disadvantages of Bestow Life Insurance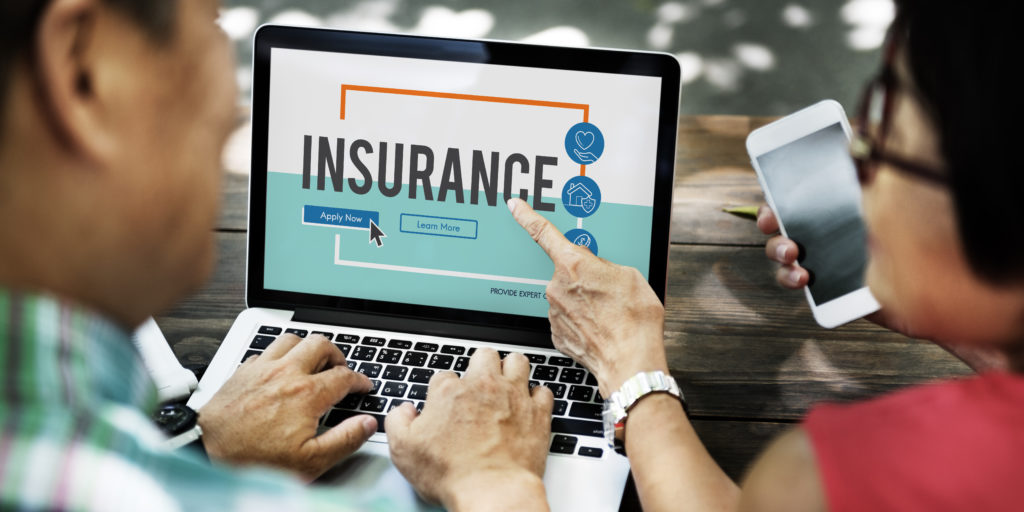 If any of the following apply to you, then Bestow might not be the right company for your life insurance policy needs.
You're over 60, or you've had significant health issues in the past. Bestow caters to young people. It's kind of their niche. So if you're over 60, or had a serious health condition such as cancer, then Bestow may deny coverage, especially for term life coverage. Ten-year policies are open to most, but any terms longer than that are typically limited to younger applicants.
You live in New York. Bestow is expanding all across the US but for now, their policies are not offered to those living in New York. This may change, but for now, New Yorkers interested in working with Bestow are simply out of luck.
And again, it's important to understand that Bestow is not a fully-licensed carrier, but instead, a sort of digital insurance agent using algorithms to match customers to policies underwritten by the North American Company for Life and Health Insurance.
At first this might seem like cause for concern. But the North American Company for Life and Health Insurance receives an A+ (Strong) from Standard & Poor's, a leading American credit rating agency, which is the fifth-highest rating out of 21 total ratings available from the company.
Following that accolade, the NAC earned an A+ (Superior) from A.M. Best, a credit rating agency based in the U.S., which is the second-highest rating available from the company.
So even though buying a life insurance policy from Bestow means you're really doing business with another company, there's little cause for concern. Your policy, customer service, and underwriting are all in good hands.
Best Life Insurance Review: The Bottom Line
It's never too soon to consider buying life insurance. The lengthy application process and in-depth doctor's appointments deter many from taking this important step. Bestow is a completely online, exam-free life insurance option targeting those under 60 and who are otherwise healthy, but who are nevertheless interested in purchasing a life insurance policy to better prepare for the future.
To get a life insurance policy from Bestow, underwritten by the North American Company for Life and Health Insurance, simply requires the following information:
Biological sex
Birth date
Height
Weight
Zip code
Nicotine use
Following that, an estimate will be available within minutes, which consumers can further customize in terms of the length and the amount of coverage before settling on a monthly premium that works for their budget.
An account does need to be created, and some further lifestyle and health information must also be provided by the consumer before a final estimate is established. A social security number is also required.
But once the policy is purchased, it can be managed entirely through the Bestow website, where you can also pay your premium and even select beneficiaries. There is no mobile app available from Bestow at this time, however.
But additional customer service is available in the following forms:
Again, your policy is underwritten by the NAC, but some aspects of your policy, such as customer service issues that can't be managed through the website, will be managed by Bestow.
For older folks or anyone who has struggled with a serious health issue, there are better life insurance options out there. But for younger individuals who so far have had few health issues, and are in need of a quick and convenient life insurance policy, there are few more trustworthy and well-established options than Bestow.
Bestow services are not, however, available at this time in the state of New York.
Otherwise, within 20 minutes, many can have a life insurance policy from an A+ carrier without a doctor's appointment or nasty blood draw. And there's not much better than that.